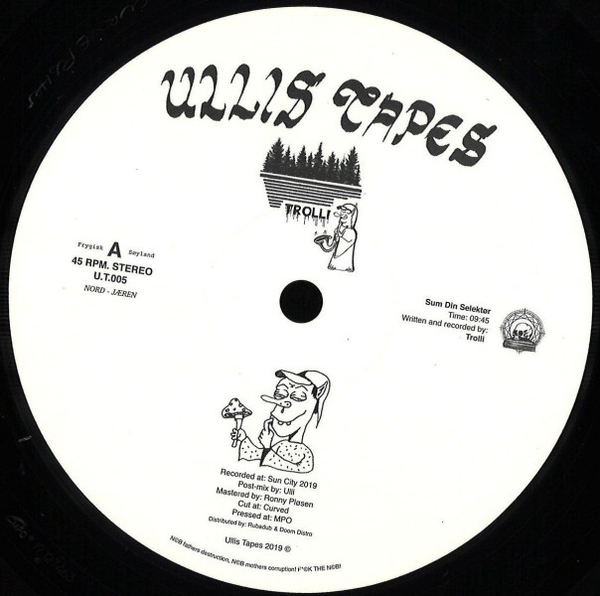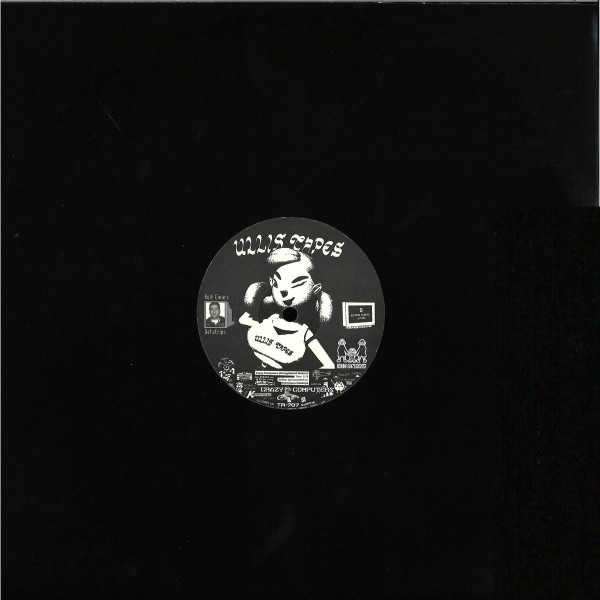 1.
Trolli - Sum Din Selektør
---
2.
Rolf Einars Datatrips - Crazy Computers (Unregistered Version)
---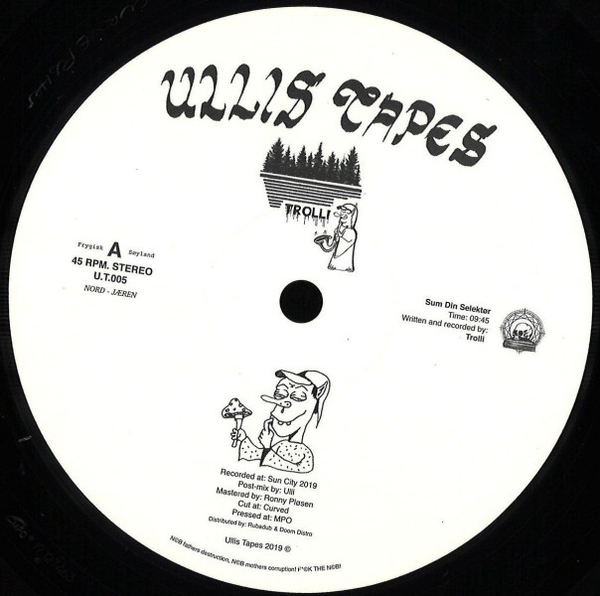 description
Trolli/Rolf Einars Datatrips (U.T.005)

A:
Humanoid underground dweller Trolli brings awaited filth and crunch.
Heavy this one, but also with melodic atmospheres from the north of Jæren.
A muddy-acid-grind-folklore-trip with a phrygian touch.
Behold the grounds of force.

B:
Rolf Einars Datatrips gives playful hardware voyage.
Soft fm synth pads, slow bubbly bassline, sharp acid and depthy snares.
Also with a hang to old computer games.
Roll the 303, all hail general midi.