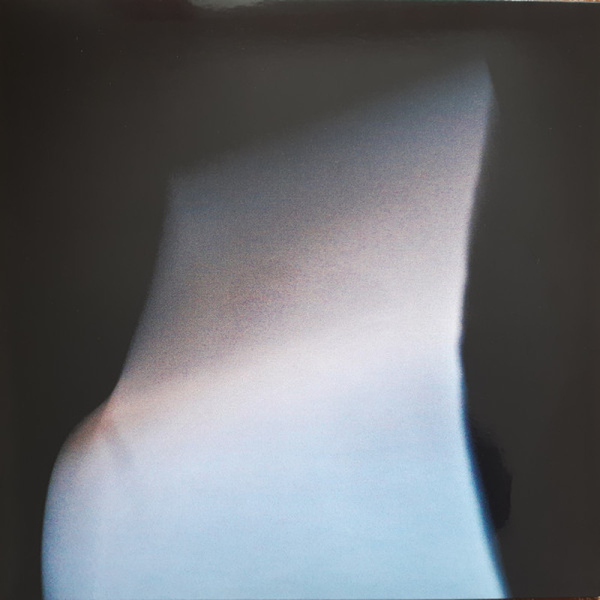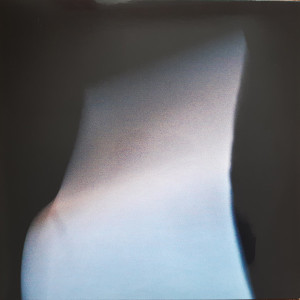 Bandiera Di Carta (Cristal Clear Vinyl)
genre:
Electro / Electronic
To order please add to basket and proceed to check out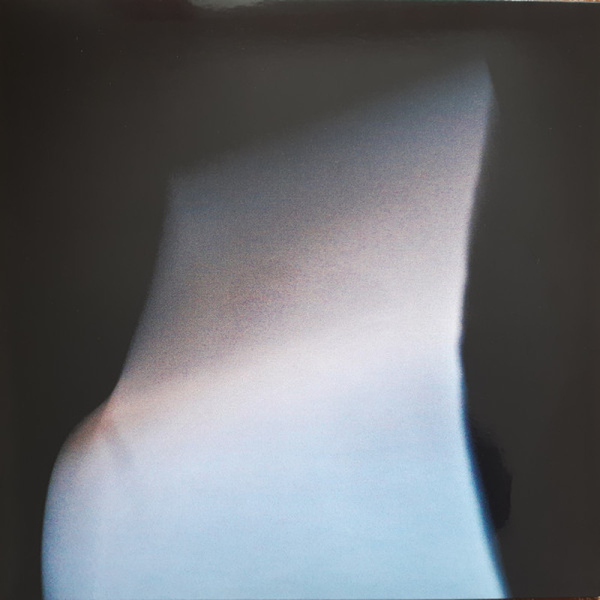 description
Top-Kollaboration zwischen dem Produzenten Pierre Bastian, bekannt für seine Werke auf Rephlex und Collabos mit Robert Wyatt, und dem Londoner Experimental-Duo Tomaga, bekannt für seine Arbeiten mit Thurston Moore, dem Can Project feat. Malcolm Mooney, Wire, Silver Apples und Stereolab. Das Resultat klingt wie Free Jazz von Sun Ra oder dem Art Ensemble Of Chicago, gepaart mit den perkussiven Klangwelten von Muslimgauze und den bizarr-exotischen Soundkulissen von Catherine Christer Hennix, Carl Stone oder Egisto Macchi.