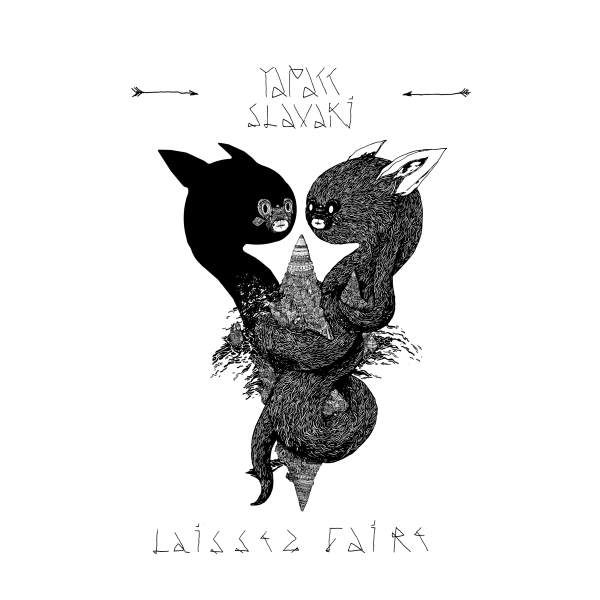 1.
Yapacc ft. Fadila - Mighty Mights
---
2.
Slavaki - Laissez Faire
---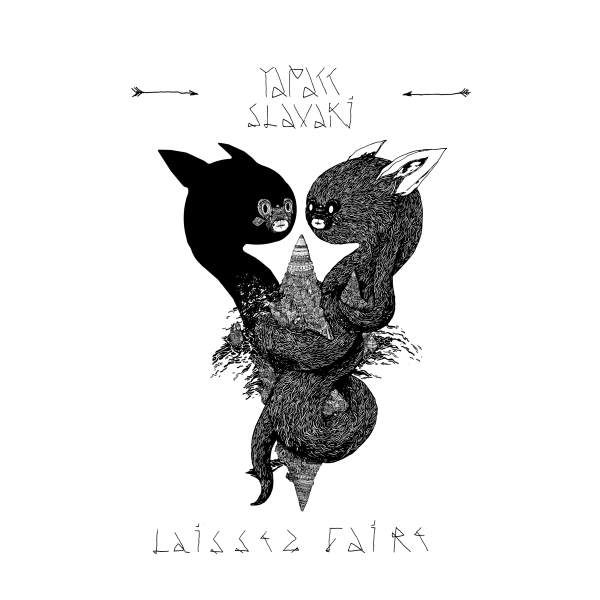 description
*Limited to 100 copies!*

Elusive Records head honcho Slavaki and label's mainstay Yapacc join forces for this raunchy tripped
out foray into all things dub and minimal. Wax #32 opens with Yapacc's infections workout - 'Mighty
Mights'. The track juggles the solid stripped-down minimal rhythms soaked in old-school classic feel
with Fadila's vocal provocation that jolts listeners into hovering over a black hole without ever quite
going under. Flip over and find the title track of the EP aka Slavaki's excursion into multi-layered land
of experimentation. 'Laissez Faire' is a dreamlike tapestry knitted of grovelling bass and myriad of
original never before heard tweaks and bleeps. EP closes with 'Fancy' a sound embodiment of
Alchemist's Gold. Fusion of dub powder and star dust the wonky drum bubbles and alien glitches
take you on a journey into entirely new listening dimensions. A trip we guarantee you will not
regret!
Pressed on a 180g vinyl and strictly limited to 100 copies this is the guys' almost private 'thank you
note' to their avid fans and collectors alike. Made with love and only available in few handpicked
shops this is more of an art piece etching than a mass-produced plastic slab. Treat yourself but be
quick!