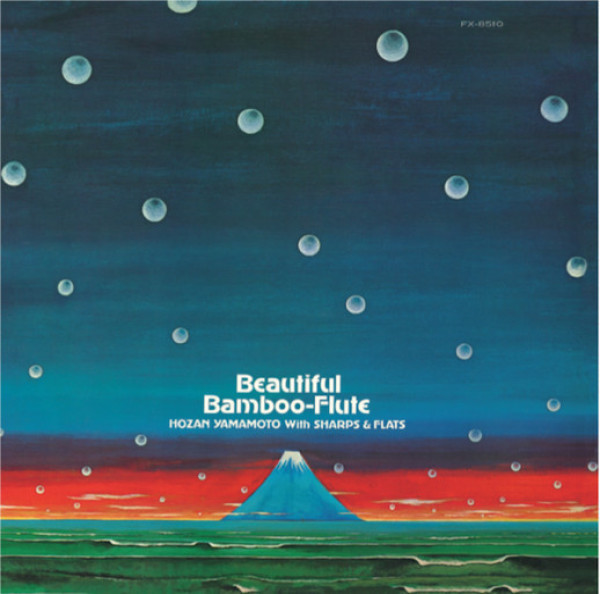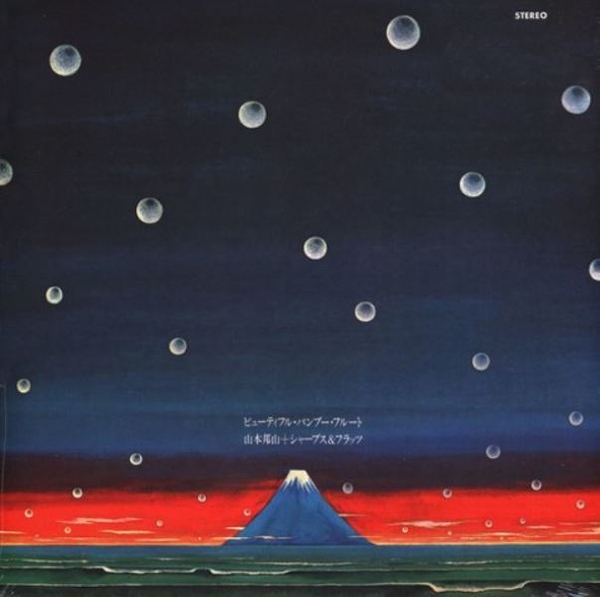 To order please add to basket and proceed to check out
7.
B2 Itsuki No Komori-Uta
---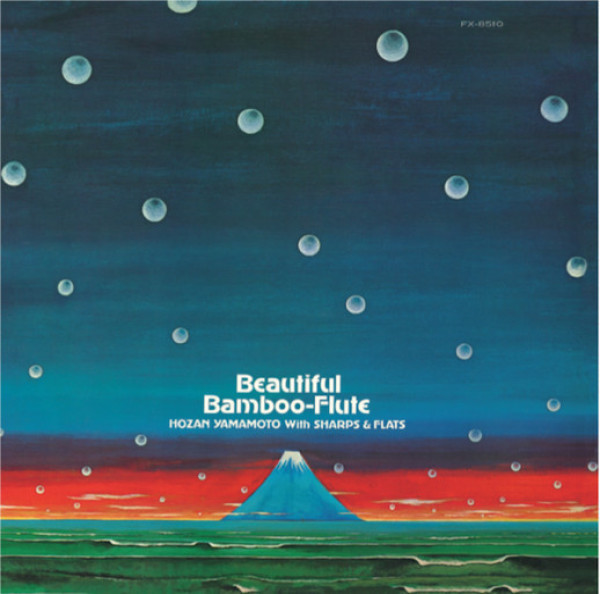 description
Mit »Beautiful Bamboo-Flute« veröffentlichte der japanische Shakuhachi-Spieler Hozan Yamamoto (1937-2014) im Jahr 1971 ein bahnbrechendes Jazz-Fusion-Soul-Album. Für die Grooves und den BigBand-Klang sorgte die japanische Band mit dem schönen Namen Sharps & Flats, die seit 1951 wesentlich dazu beitrug, den Jazz in Japan zu etablieren. Yamamoto, der wie kein anderer bestrebt war, das Repertoire für seine Bambusflöte zu erweitern, wurde 2002 von der japanischen Regierung mit der Auszeichnung »Lebender Nationalschatz« gewürdigt.

Die Original-LP ist nicht mehr erhältlich, die Wiederveröffentlichung durch Mr Bongo erscheint unter
der Lizenz von Universal Music Group Limited.