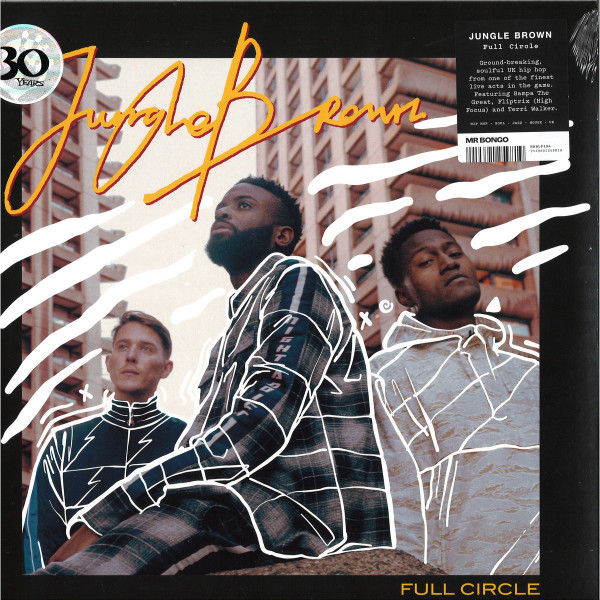 2.
Wicked (Feat Fliptrix)
---
4.
Huami (Feat Terri Walker)
---
9.
We On (Feat Sampa The Great)
---
10.
Custom Made (Feat Ayo The Yung Afrika Pyoneer)
---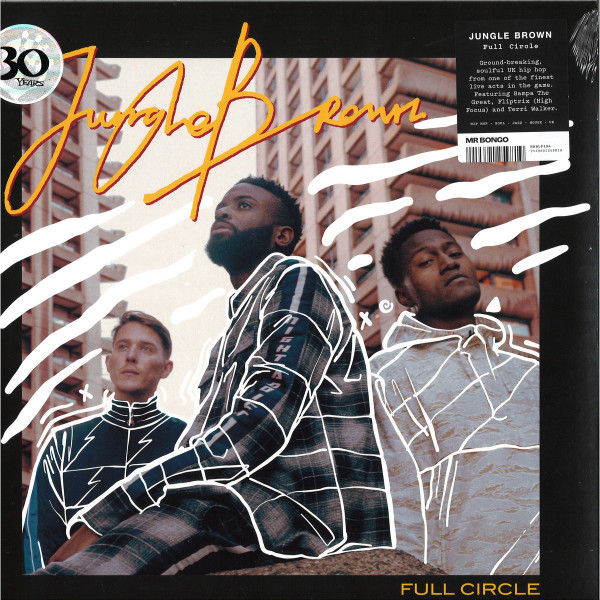 description
Der zweite Longplay von Jungle Brown, »Full Circle«, enthält unter
anderem Kooperationen mit Sampa the Great, Fliptrix (High Focus)
und Terri Walker. Das Trio – Ric Flo, MAEAR und Tony Bones – hat die
letzten zwei Jahre damit verbracht, Hip-Hop mit starken Soul-Anteilen
neu zu definieren. Der Sound ist größer, nachdenklicher geworden
und mit einem satten Soul-Unterbau gereift. Zudem dringt das Trio
mit dem Produzenten Tony Bones in musikalische Regionen wie Trap
und House vor, die seine Fans bisher nicht von ihm kannten. Durch
Drehen und Verschmelzen verschiedenster Einflüsse gelingt der englischen Band ein ganz eigenständiges musikalisches Projekt.