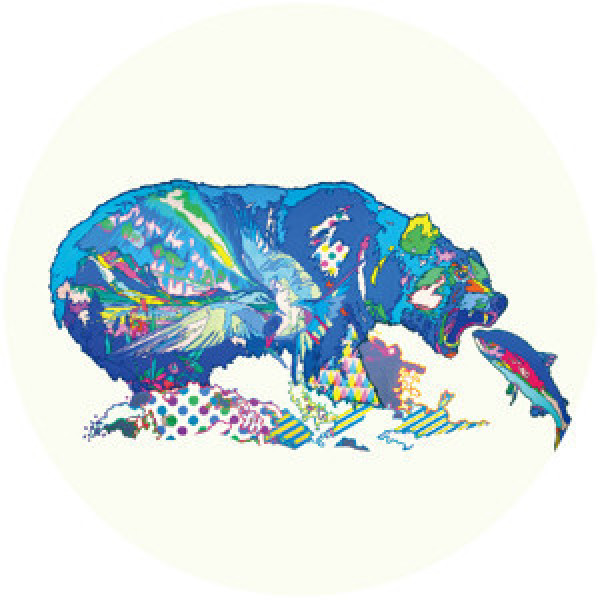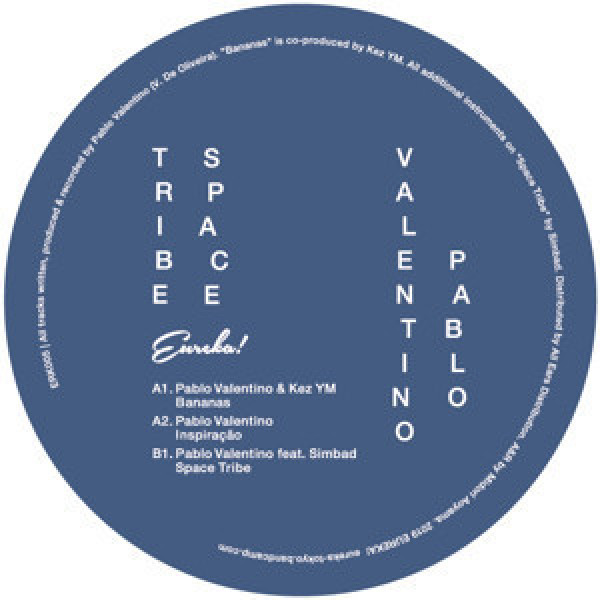 1.
Pablo Valentino & Kez Ym - Bananas
---
2.
Pablo Valentino - Inspiracao
---
3.
Pablo Valentino Feat. Simbad - Space Tribe
---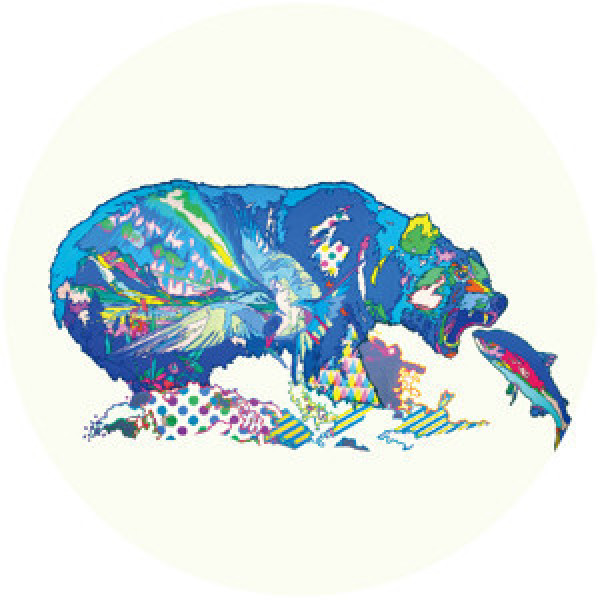 description
With the ethos 'Quality House Music Never Betray', Eureka! is a driving force in the evolution of quality house
music. Produced by Pablo Valentino, founder of Faces Records with MCDE, this fifth release features
collaborations with Kez YM and Simbad; a Eureka! debut..