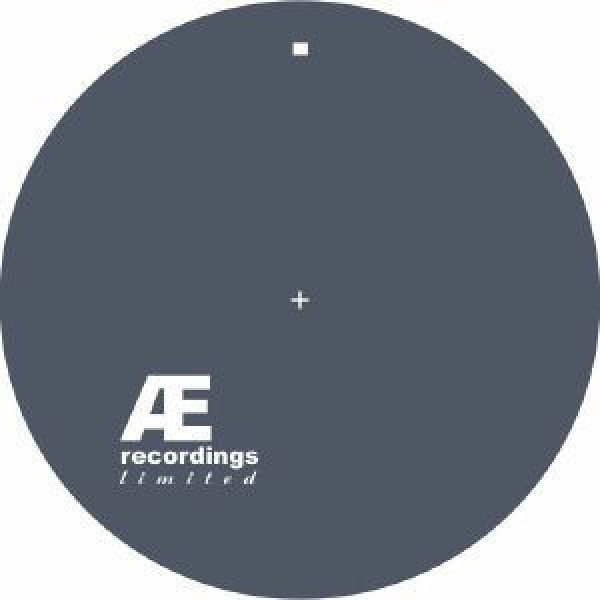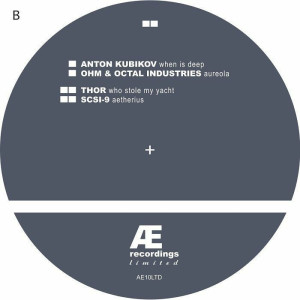 1.
Anton Kubikov - When Is Deep
---
2.
Ohm & Octal Industries - Aureola
---
3.
Thor - Who Stole My Yacht
---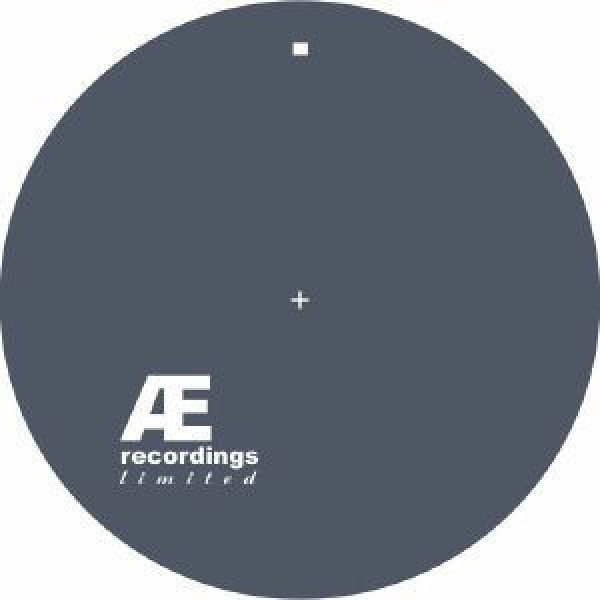 description
Next in store for the prestigious Icelandic label AE Recordings is a collaboration between well-known Icelandic & Russian artists. The Moscow legend Anton Kubikov delivers a beautiful & haunting minimal techno track, bound to encapsulate the essence of Russian winter - while SCSI-9 offers a dubby and a hypnotic techno anthem. The Icelandic regulars of the label bring their goods to the table. The ever-intriguing collaboration of Ohm & Octal Industries never ceases to disappoint - and their contribution is an intriguing atmospheric deep house track, ideal for home-listening as well for the late-night rooms. The Thule Records label boss Thor offers a musical equivalent of a megafauna with his track - heavy hitting dub chords, mindbending delays & that little extra magic that we all love from the Icelandic god of thunder. Essential for the record bag!