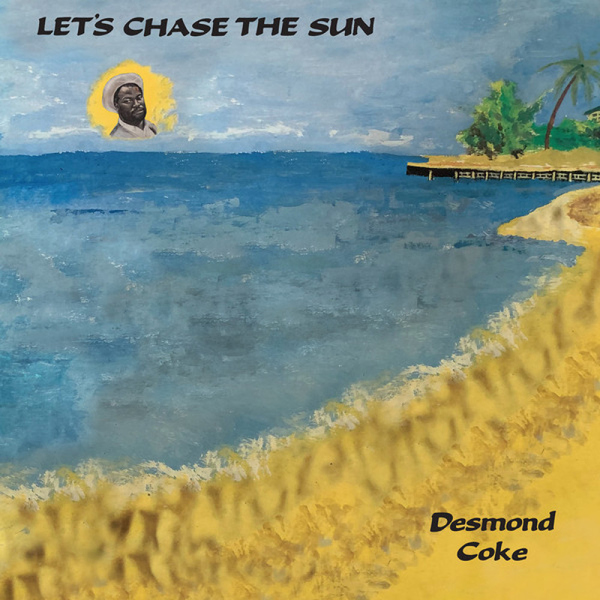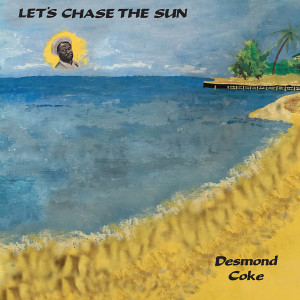 To order please add to basket and proceed to check out
2.
Automatically You & Me
---
4.
Let's Make A Love Child
---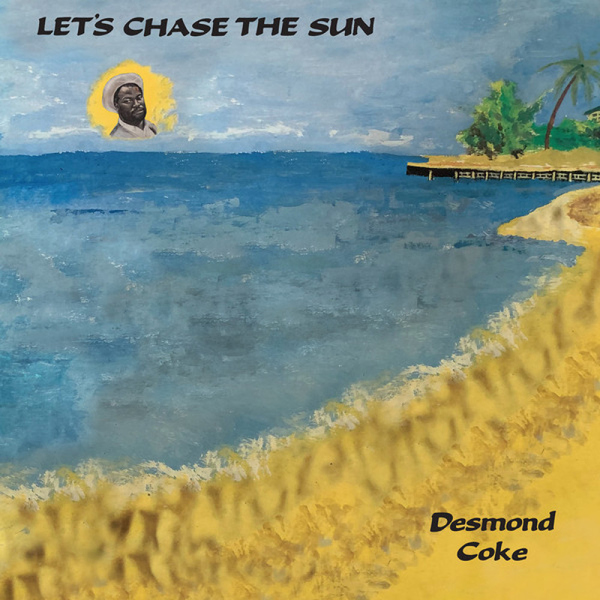 description
This is when reissues feel like they truly do a service to music that would have certainly disappeared into obscurity - Desmond Coke was a gifted musician who sat in on sessions for the On-U Sound label amongst many other places. His sole solo record was a private press job that very nearly blinked out of existence, but Emotional Rescue have been on hand like the diligent diggers they are to rescue his heartfelt, mightily expressive boogie jams from the one dollar bin. Sunny, sweet and soulful, but also with enough depth and punch to stand up to big budget productions of the era, this is a truly wonderful find that will no doubt be a surprise to even seasoned selectors.