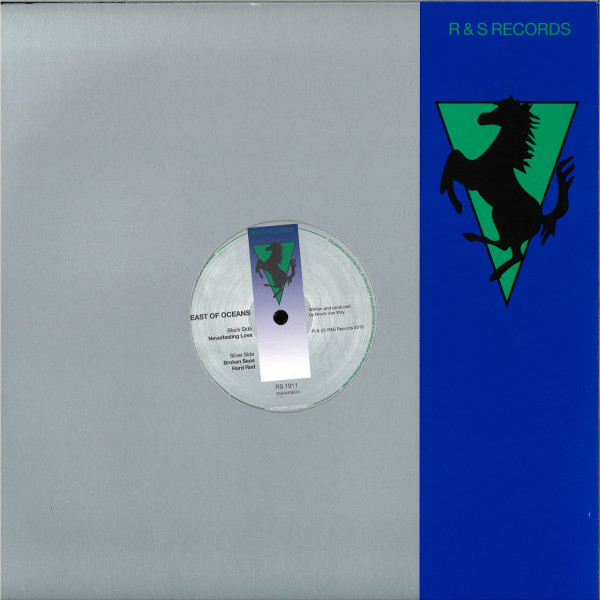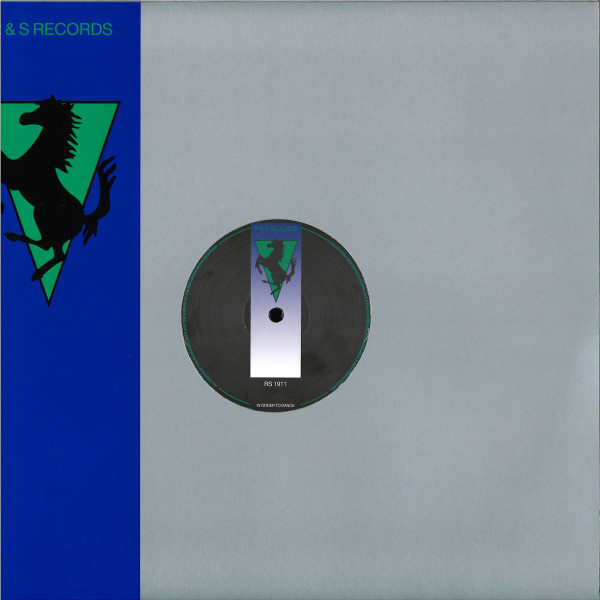 To order please add to basket and proceed to check out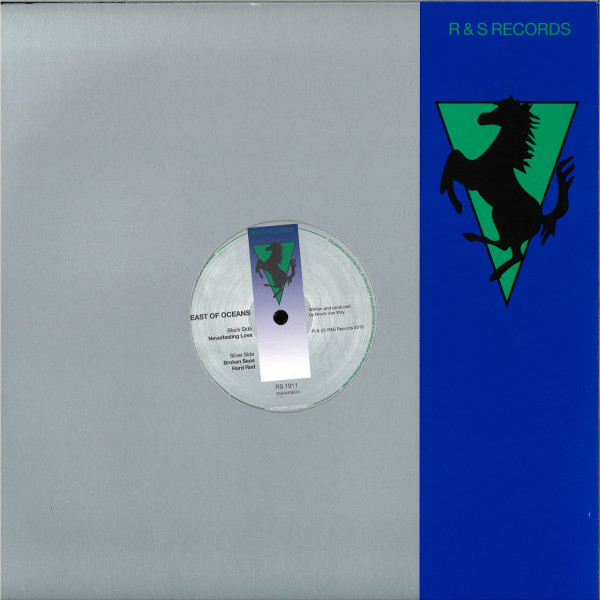 description
R&S welcomes Brock Van Wey AKA East Of Oceans (also known as ambient legend dvdub for his stunning 2018 album 'Drowning in Daylight' on Apollo) "East of Oceans is a pure tribute to my rave history that brought everything into being; pure elation, pure drive, pure escape, and frankly, just hearing shit that was the fucking jam."
Van Wey debuts on R&S with his stunning new EP as East Of Oceans 'Neverlasting Love'. As always, Van Wey's music connects deeply into his past - his East of Oceans monicker draws on his time as a stalwart DJ and promoter of the halcyon 90s San Francisco rave scene, and features a much more direct aesthetic than the gauzy remembrances of his work as bvdub. "My music as bvdub is about pausing to remember what it means - East of Oceans is about moving to forget it all."
Before Brock began DJing, made his first ambient mixtape, or began down the road of ambient, deep electronics, and deep house to follow; "I began my rave life, as many did, in breaks and hardcore, the faster the better. The harder the better. But always the deeper the better."
Packed with explosive breakbeats combined with haunting vocals and sepia tinged soundscapes, 'Neverlasting Love' is another stunning release that see Van Wey working at the peak of his powers.