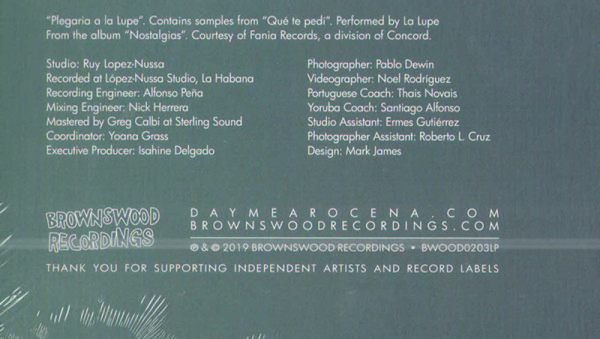 8.
Suite "Cinco Mameras De Amar"
---
10.
Para El Amor: Cantar!
---
12.
Menuet Para Un Corazón
---
14.
... A Difuntos Presentes
---
description
The visionary singer, songwriter and composer returns to her Havana roots
A sun-baked, vibrant record backed by a killer band of fellow Cubans The new album from Daymé Arocena is a vivid return to her Havana roots. Backed once again by a killer band of fellow Cuban musicians, the visionary singer, composer and songwriter has stripped everything back to the core. Holding sessions in a simple, repurposed artist's studio in Havana, Daymé produced the record herself, taking the reins to make "Sonocardiogram" her most raw and arresting outing yet.

A jazz-tipped record rooted in the rhythms of rumba, she draws on the island's intertwined rituals of family, music and religion. Ringing with echoes of the greats, songs nod to the likes of Tito Puente and La Lupe, inspirations which carry the sound of Cuba's sun-baked, vibrant daily existence. Odes to Santería deities are underscored by the sacred frequencies of the batá drum, translated to be played on a Western drum kit. It's an intoxicating window into a singular artist's worldview. An important voice in Latin music, Daymé has collaborated with influential peers in Cuban music, like Roberto Fonseca, and US heavyweights like Dexter Story and Miguel Atwood-Ferguson. From a recent appearance at Primavera Festival, to sold out tours across Japan and the US, her spectacular live show continues to draw crowds around the world.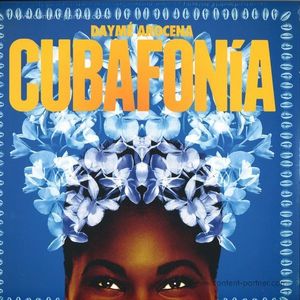 World Music
Dayme Arocena
Brownswood
€23.99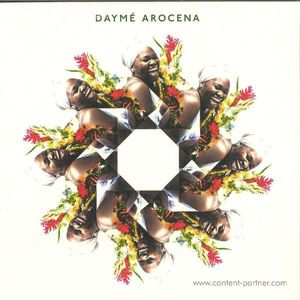 World Music
Dayme Arocena
Brownswood
€18.49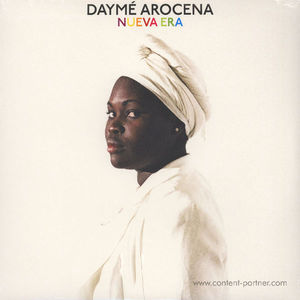 Afro / Afrobeat
Dayme Arocena
Brownswood
€22.99