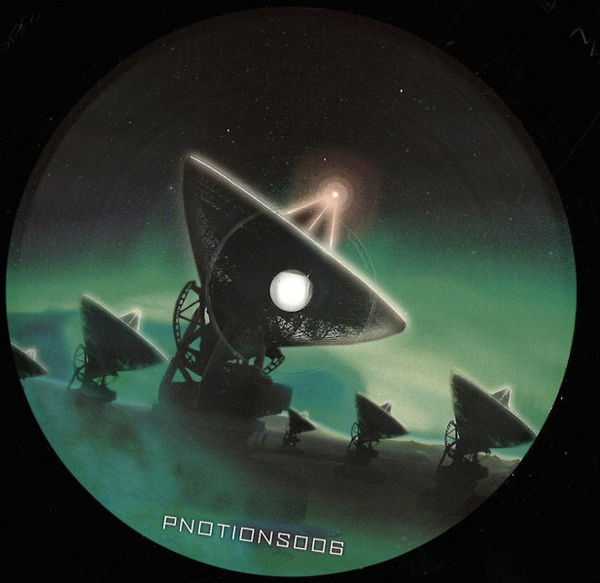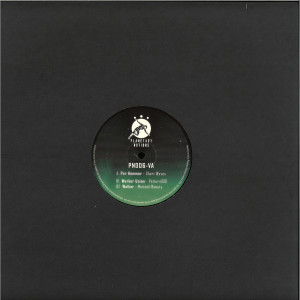 1.
Per Hammar - Short Waves
---
2.
Worker Union - Pattern 030
---
3.
Walker - Minimal Beauty
---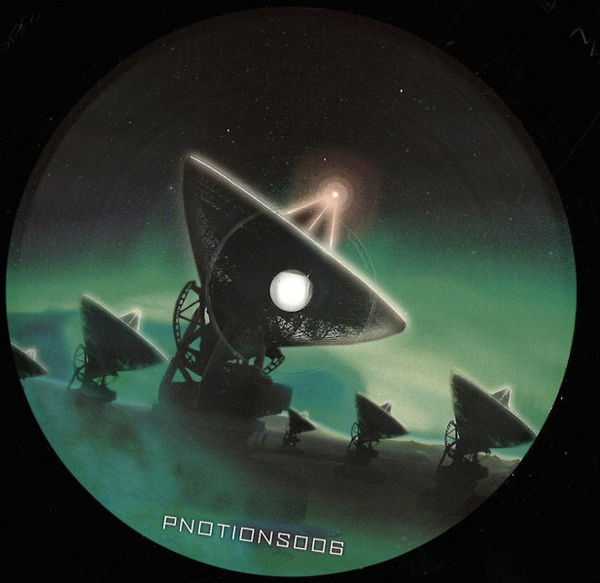 description
Planetary Notions return with their 6th release on this 3 track split EP. The London based outfit that specializes in low end driven cosmic boogie delivers 3 futuristic minimal cuts in a no nonsense style here.

Berlin based Per Hammar's A-side dub techno leaning "Short Waves" provides a slick driving galactic soundscape that transports the listener into outer space with its square bassline, cosmic tones and intricate pad work.

Worker Union's B1 "Pattern 030" rolls out in a mesmerising minimal dub house groove from the get go and locks in chunky chords and skippy drums over a huge low end kick. A true DJ tool groove here with strong French flavors apparent throughout.

The final track on the EP is by Berlin based "Walker" and the B2 is named fittingly as "Minimal Beauty". Punchy 4x4 drums underpin dreamy planetary pad tones and a super funky bassline with glitchy minimal edits, a beauty of a track to finish the EP on.