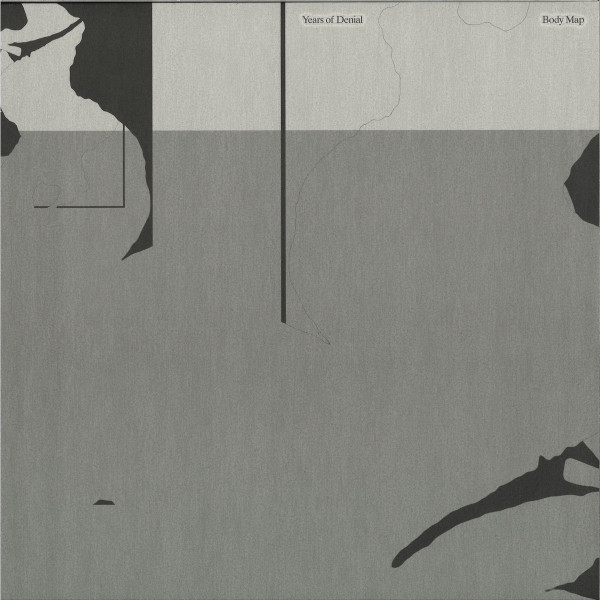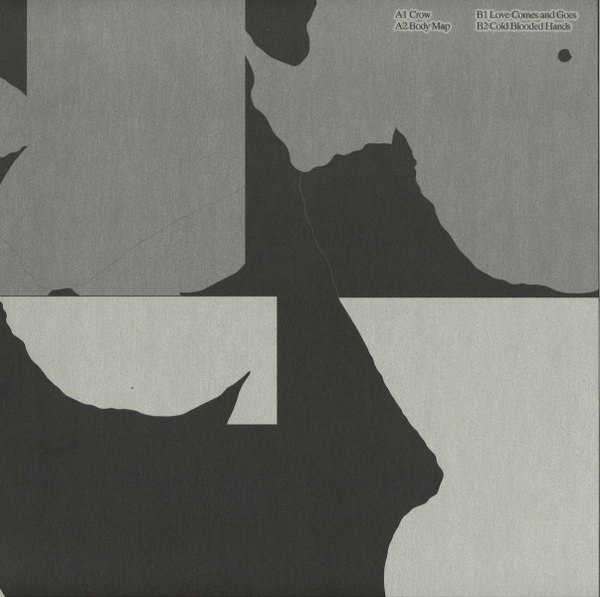 Body Map
genre:
Electro / Electronic
To order please add to basket and proceed to check out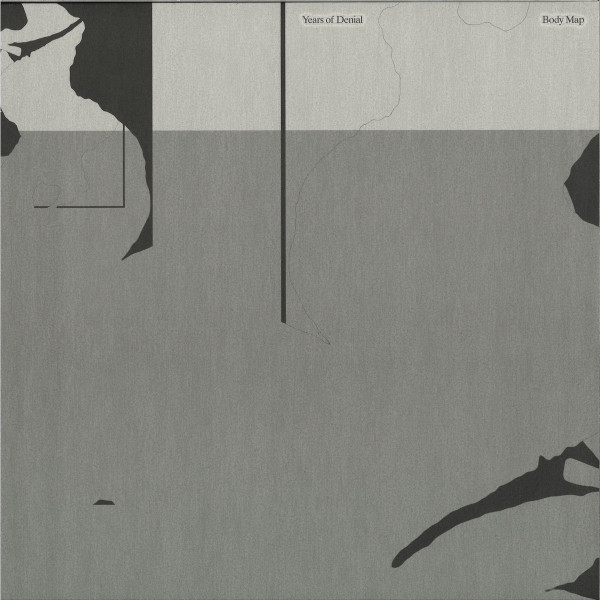 description
Years of Denial joins Pinkman Broken Dreams and deliver an EP with four devilish and cataclysmic electronic body tracks. The duo's sound combines influences of deranged experimental music with vocals surrounding themes of isolationism and dark romanticism. The outcome is stunning in its very own way, as the music creates a deeply immersive atmosphere, and is abundantly vigorous to keep dancers on their toes and moving from the night's darkest corners to the dawn of day.