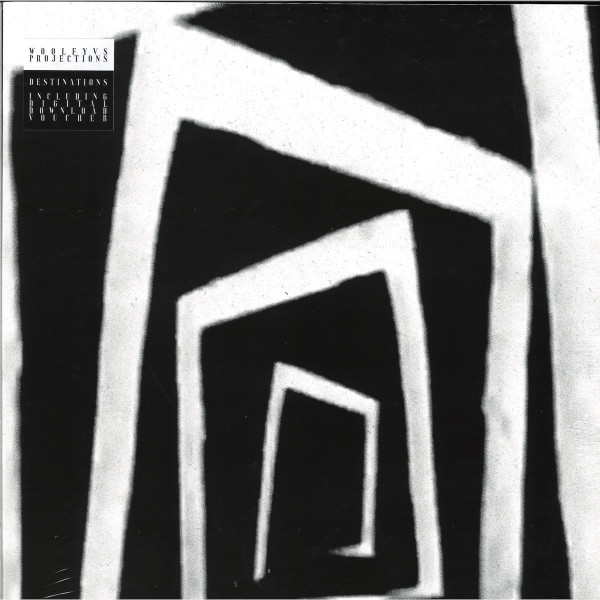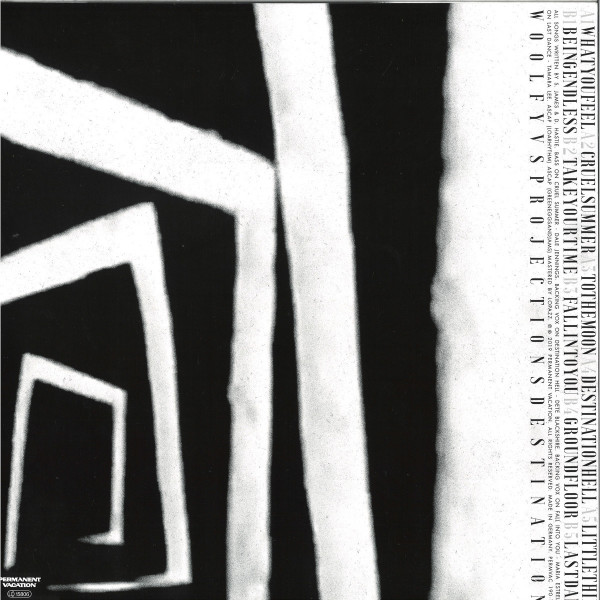 To order please add to basket and proceed to check out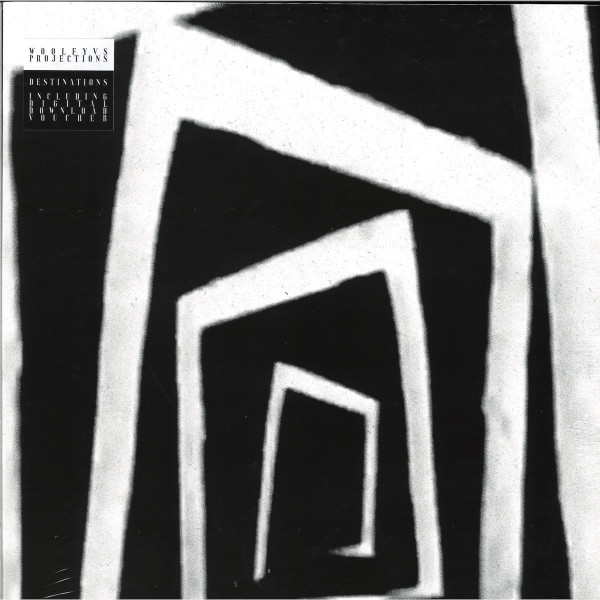 description
Woolfy vs Projections (aka Simon James and Dan Hastie) strike back with their new album on Permanent Vacation. "Destinations" is their fourth studio
album, which makes WVP the longest running artists on the label from their debut release back in 2007. Once again, Woolfy vs Projections make
California (one of the few places where endless summer isn't just a hollow phrase) an outpost of the Balearic islands and proof that they're truly one of
the greats of the genre. Over the past decade Simon and Dan created a prolific catalogue of modern day classics with tracks like "Absynth" (described
by Resident Advisor as "Air covering ?Steely Dan?"), "Neeve", "Set Me Loose" or "Set It Up". "Destinations" definitely follows suits. 10 tracks that
combine the classic West Coast sound, a twist of dark disco, with a deep balearic twilight vibe.