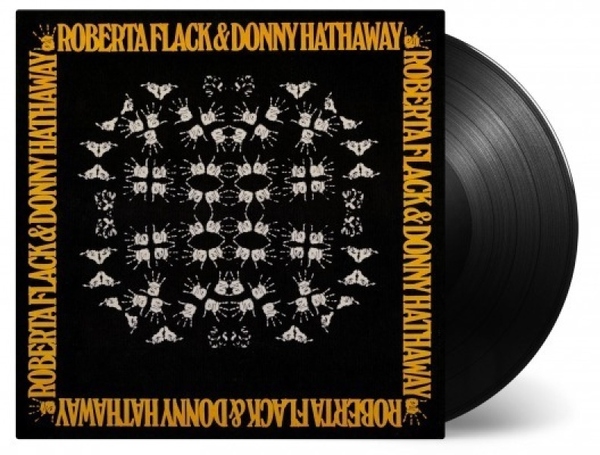 Roberta Flack & Donny Hathaway (180g LP)
1.
A1 I (Who Have Nothing)
---
2.
A2 You've Got A Friend
---
4.
A4 Be Real Black For Me
---
5.
A5 You've Lost That Loving Feeling
---
8.
B3 When Love Has Grown
---
9.
B4 Come Ye Disconsolate
---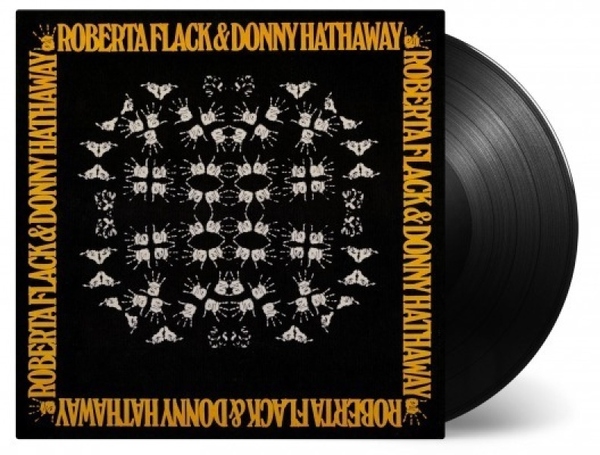 description
Audiophiles 180g Vinyl / Gatefold Sleeve Das millionenfach verkaufte selbstbetitelte
Duettalbum von Roberta Flack und Donny Hathaway war der Durchbruch für Flack. Donny
hatte bereits kommerziellen Erfolg, aber ihre Hit-Singles You´ve Got a Friend und You´ve
Lost That Lovin´ Feelin haben Roberta auf das Radar gebracht. Das einfühlsame und
emotionale Meisterwerk gilt als eines der besten Duettalben aller Zeiten. Die 3. Single des
Albums Where Is the Love, dominierte die US-Radios für fast ein Jahr lang und erreichte
Platz 5 der Billboard Hot 100. Nach dem Erfolg des Albums nahmen Flack und Hathaway
im Laufe 70er Jahre sporadisch zusammen auf; bis zum tragischen Tod von Hathaway im Jahr 1979.