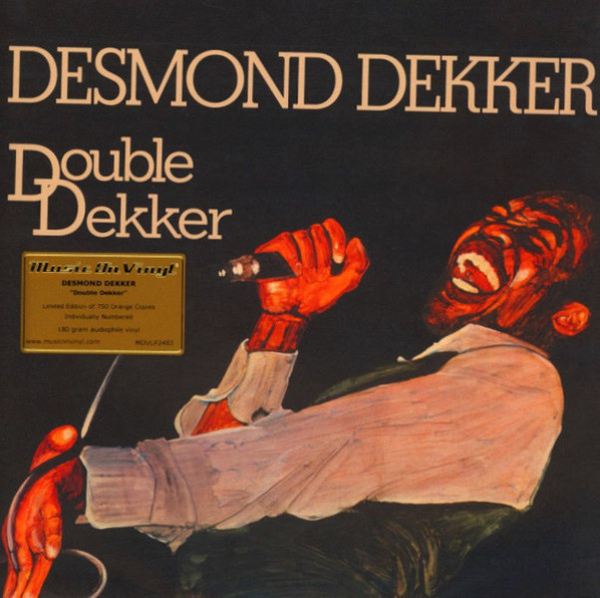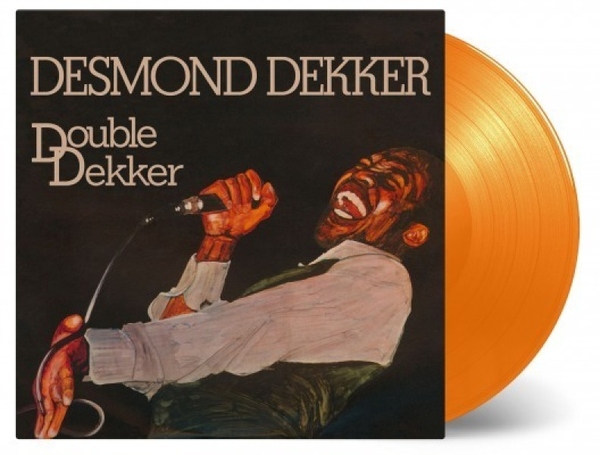 Double Dekker (Ltd. Orange Vinyl 2LP)
8.
B1 Look What They're Doing To Me
---
12.
B5 Life Of Opportunity
---
18.
C4 What Will You Gain
---
21.
C7 Go And Tell My People
---
25.
D4 First Time For A Long Time
---
28.
D7 Life Hope And Faith
---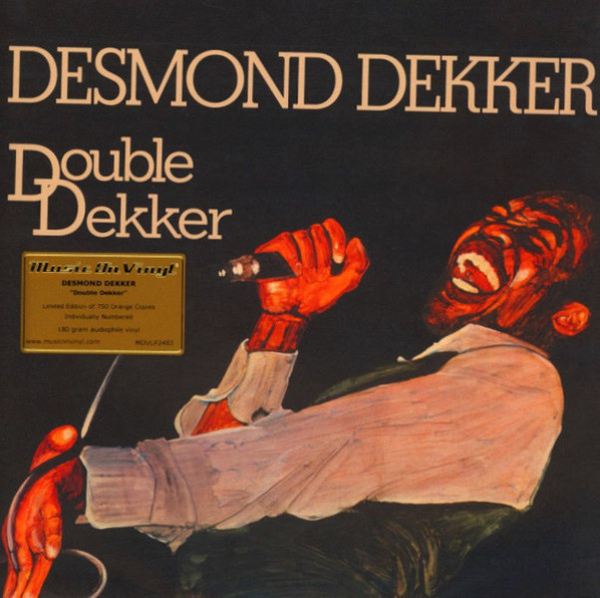 description
Limitierte Erstauflage von 750 nummerierten LPs auf ORANGE VINYL!

Desmond Dekker hat einige seiner bekanntesten Songs zusammen mit seiner Band
The Aces aufgenommen. Ihre Single 007 (Shanty Town) machte ihn zum ersten
internationalen Superstar der jamaikanischen Musik und erreichte weltweit die Charts. Der
von Leslie Kong produzierte Double Dekker wurde erstmals 1973 herausgegeben und
besteht aus Material, das der Künstler in frühen Jahren aufgenommen hat. 1969 erzielte
er mit dem legendären Song Israelites einen Nummer-1-Hit. Auf dem Album ist hörbar, wie
sich aus der Ska-Musik der 60er der Rocksteady-Sound entwickelte. Ska, Blue Beat,
Rock Steady - Dekker trieb maßgeblich die Entwicklung zahlreicher Musikstile an. Noch
bevor Bob Marley und Jimmy Cliff zu internationalen Superstars wurden, war das
musikalische Genie Desmond Dekker ein heller Stern am Reggae-Himmel.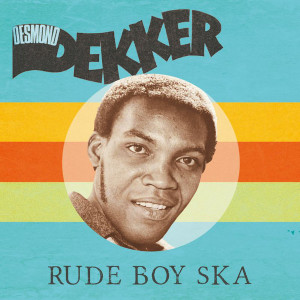 Reggae
Desmond Dekker
Burning Sounds
€12.49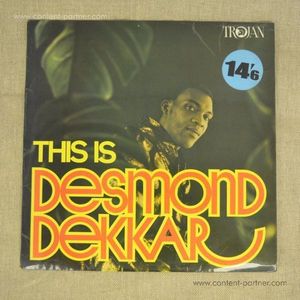 Reggae
Desmond Dekker
Pias Uk/BMG Rights Management/Sanctuary
€19.99