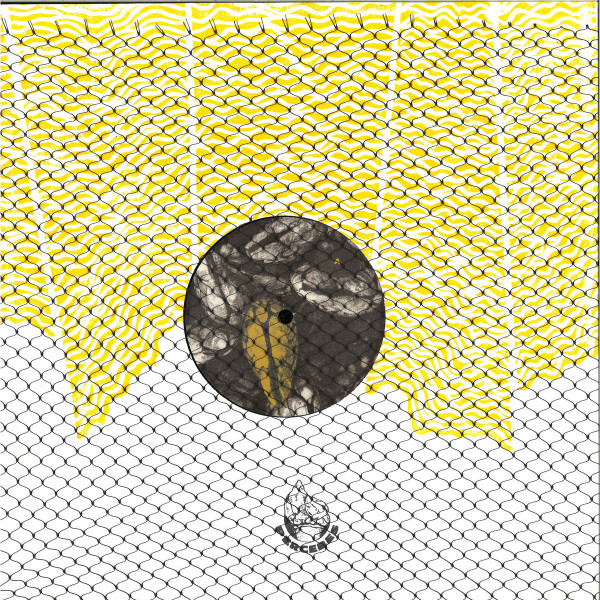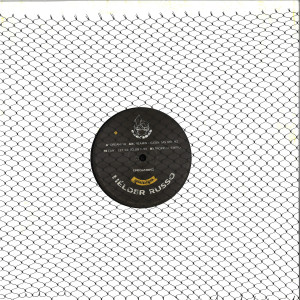 2.
Dreaming (Leonidas Remix)
---
3.
Can'T Let Go (Club Mix)
---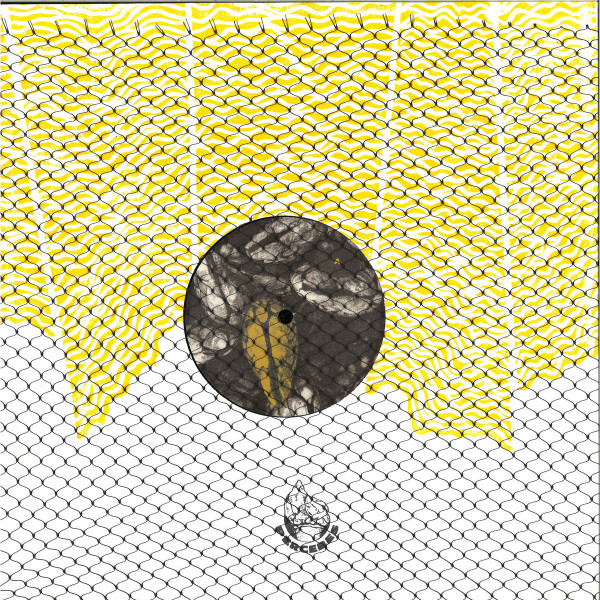 description
Hélder Russo returns after serious releases on Groovement and Tomorrow Is Now, Kid!. For his fourth 12" EP on Percebes, he's crafted three solid, deep cuts. Clear homages to the more spiritual side of house and techno from Chicago and Detroit, complete with a killer techno remix by Leonidas (Hobbes Music) that is all about that UR vibe. Can't be missed!!
Tech-House
Kaspar
Percebes
€9.79
Techno
Sheri Vari
Percebes
€10.49