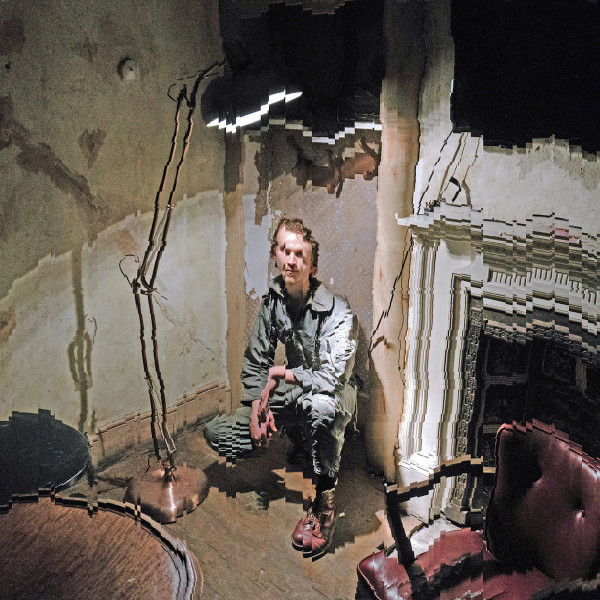 Faith Healer
genre:
Electro / Electronic
1.
Rainwater For The Lament
---
7.
Rainwater For The New Equilibrium
---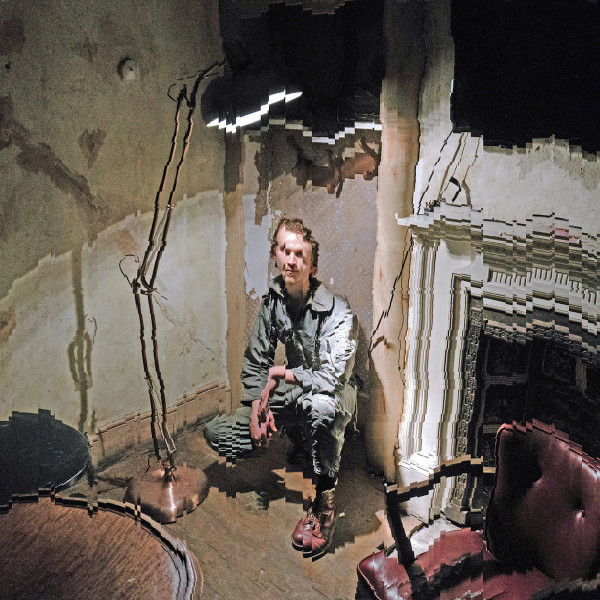 description
After 10 years of vinyl pressings on Lapsus Records it's now time for our first ever "vocal" release!

Many of our Lapsus Radio (Radio 3) followers may already be aware of our fondness for synth-pop, however as a label we have never dabbled with this often unfairly maligned genre, until now...

From the moment we first heard the material from British artist Circa 2000 something magical transpired. William Wiffen's production blueprint signals a new twist in this forty-year old genre. 'Thoughts In Vias' -the album released in 2017 on Computer Club, the sub-label of influential Sheffield label Central Processing Unit- offered the first opportunity for us to witness the work of Circa 2000, the UK producer and composer residing in the costal city of Brighton. After his debut, in 2018 William released the 'The Sun To The Waxing Moon' EP on the multifaceted Chilean platform Infinito Audio, in which he delved into his more experimental production side.

Circa 2000 now joins Lapsus Records to present 'Faith Healer', his most personal work to date and a palpable tribute to the work of Scottish composer Alex Harvey, during his time leading The Sensational Alex Harvey Band. 'Faith Healer' is a seven-track album that revisits the nascent days of new wave and synth. It is an exercise in raw and analogue electronics that transports us back to the golden era of synthetic electronica, in which bands like Deux, Victrola and Monoton redefined minimalism and underground pop.

'Faith Healer' will be released in July and available on limited edition vinyl and all digital formats. As always, the Basora studio has once again provided us with stunning artwork for this release.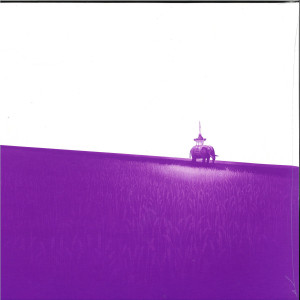 Electro / Electronic
Kettel
Lapsus Records
€25.99
Drum & Bass
Brick Reds, Black Mauves
Lapsus Records
€14.99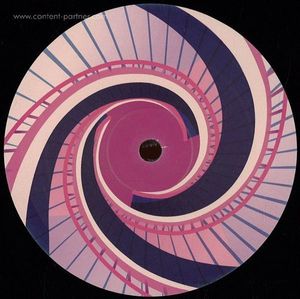 Drum & Bass
Etch
Lapsus Records
€10.79