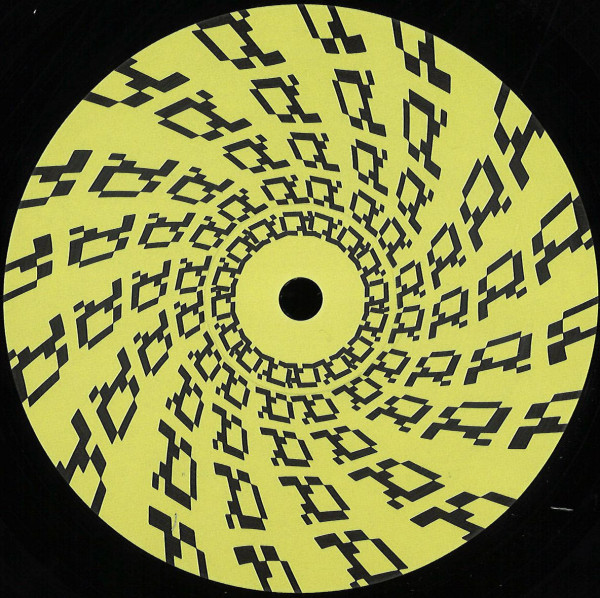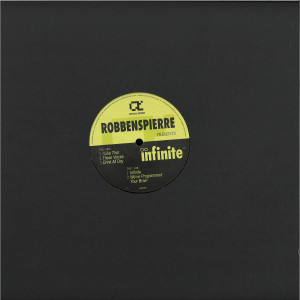 Infinite EP
genre:
Electro / Electronic
2.
We'Ve Programmed Your Brain
---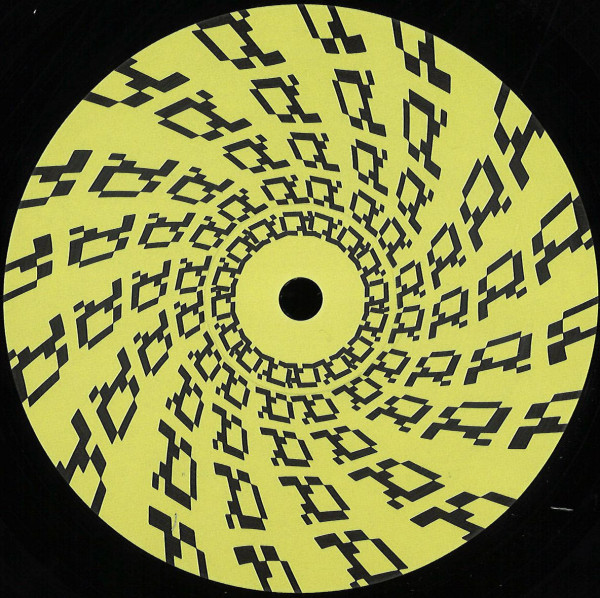 description
Next up on Alphaville records is Robbenspierre with his offering "Infinite EP". The young Italian, offers a sample-heavy EP infusing a colourful mixture of early 90s techno, some hardcore elements and a UKG groover. The A-side starts with the title track "Infinite" a well-constructed peak-timer full of heavy sub-bass, trippy sounds and a touch of euphoria. Following this is "We've Programmed Your Brain", a heads-down, late-night track intertwined with twisted vocals primed to control your thoughts. The B-side starts with "I Like That", a large bassline paired with a simple groove, trippy fx and an infectious vocal sample that guides the song. The B2, "Their Voices", is a similarly functional number, with an equally Phat bassline and another interesting use of vocals. The EP finishes with a slight change of direction. "Drink All Day" is a wobbly UKG track inspired by the art of the all-day bender.