Lungs (Ltd. 10th Anniv. Coloured Vinly LP Edition
description
Ursprünglich am 3. Juli 2009 veröffentlicht, war "Lungs" das Debütalbum von Florence + The
Machine, das 89 Wochen in den Top 40 der britischen Charts verbrachte, in Deutschland ebenfalls in
die Top 50 einzog und mit einem Goldaward ausgezeichnet wurde. Es wurde außerdem für den
Mercury Prize 2009 nominiert und gewann die Brit Awards 2010 in der Kategorie British Album of the
Year.
Auf Lungs befinden sich unter anderem die Florence-Hits "Dog Days Are Over", "Cosmic Love" sowie
die Gold- und Top-15-Single "You've Got The Love".
Die Jubiläumsversion Florence + The Machine - Lungs (10th Anniversary Edition) wird als weinrote
Vinyl (180g) veröffentlicht.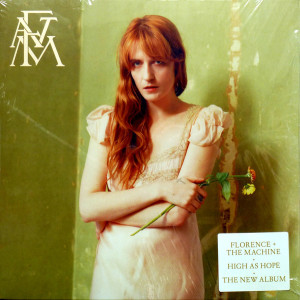 Pop
Florence + The Machine
Island
€22.99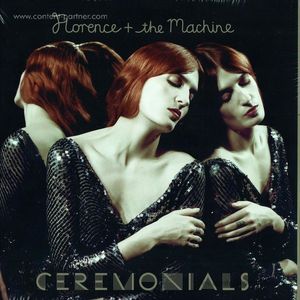 Electro Pop
Florence + The Machine
universal
€19.99