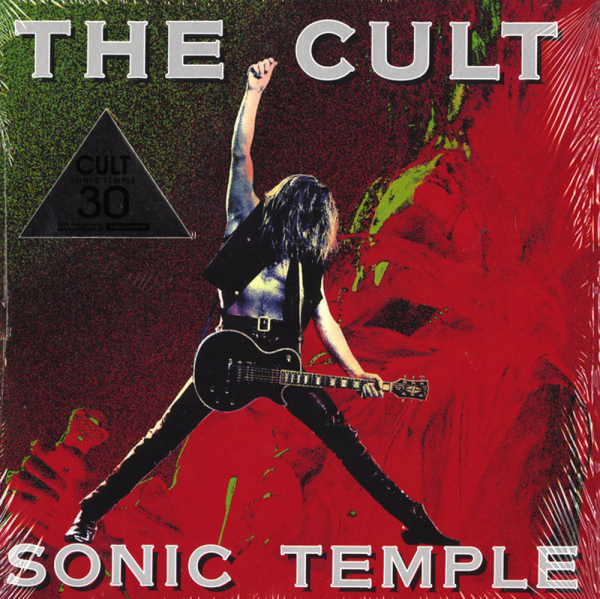 Sonic Temple (30th Anniv. 2LP)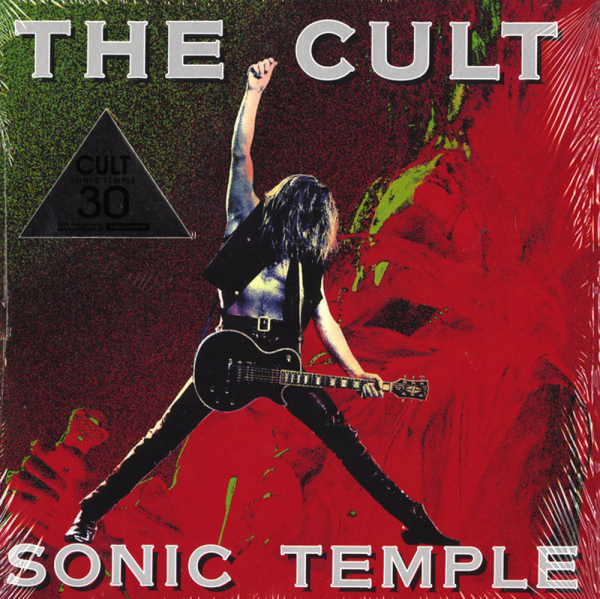 description
Beggars feiert das 30jährige Jubiläum von Sonic Temple mit wahrlich luxuriösen Veröffentlichungen: Das bahnbrechende Werk von The Cult erscheint im September als Deluxe Box-Set (3 Vinyle+ 1 Cassette + massig Fanmaterial), einem 5-CD-Set und als Doppel-Vinyl - und das zum ersten Mal seit 20 Jahren!
Sonic Temple wurde ursprünglich 1989 veröffentlicht und wurde zum entscheidenden Album für die Band. Produziert vom legendären Bob Rock, hatte Sonic Temple vier Hit-Singles: "Fire Woman",à"Edie (Ciao Baby)", "Sun King" und "Sweet Soul Sister".

Das Album machte The Cult zu Rock-Superstars. Es verkaufte sich allein in den USA über 1,5 Millionen Mal, kletterte auf Platz 10 der Billboard-Charts und erhielt schon 1990 Platin. Die oben genannten Songs sind heute Klassiker und in Rockradiostationen weltweit zu hören.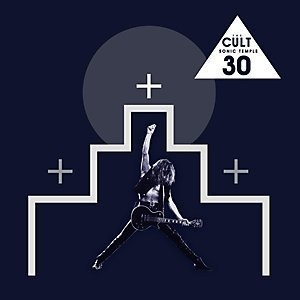 Rock
The Cult
Beggars Banquet/Beggars Group
€84.99
Rock
The Cult
Cooking Vinyl
€24.99