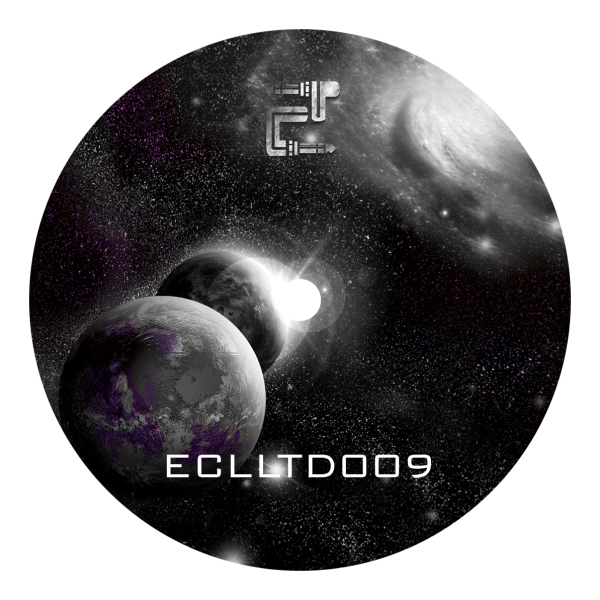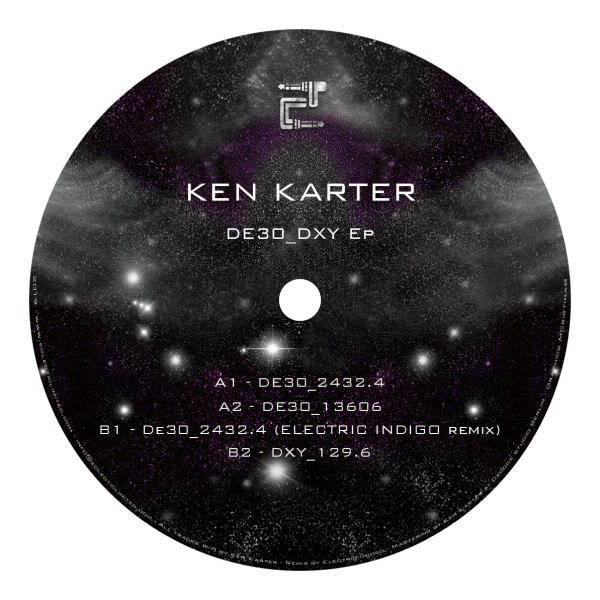 DE30_DXY EP (incl. Electric Indigo Remix)
3.
DE30_2432.4 (Electric Indigo Remix)
---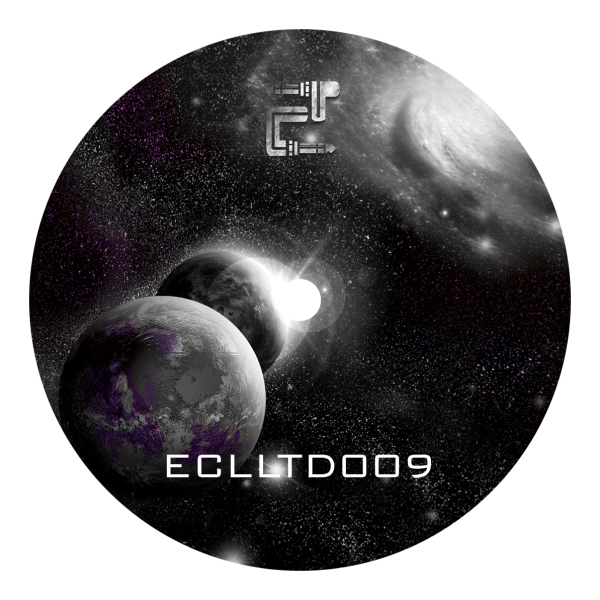 description
Two years after the release of his remix, our master commander KEN KARTER is back on Eclectic Limited with three smashing tracks of pure techno. An incredible trip with a lot of deep noise and the unique and weird approach of the artist when it comes to making music. Together with the artist we are super honored to have the one and onyl ECLECTRIC INDIGO on board! She made a powefull remix following the way of Ken Karter. ECLLTD009 is a fantastic result of musical passion!