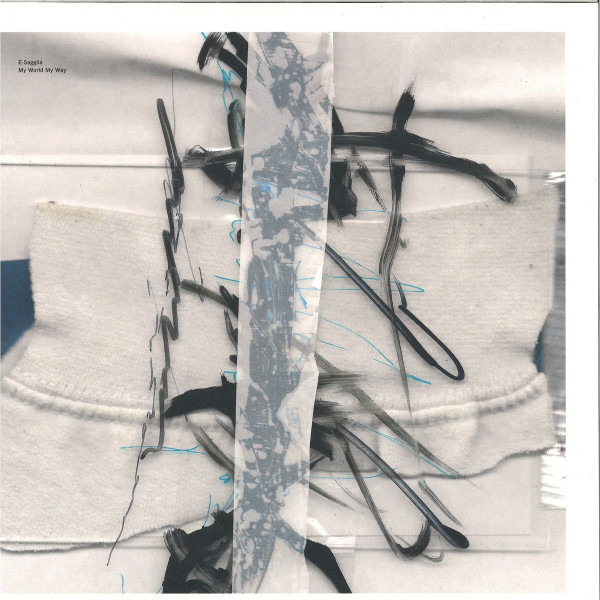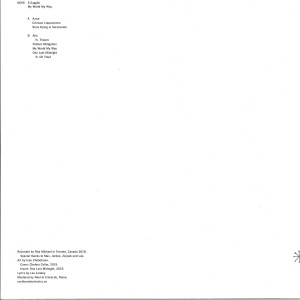 To order please add to basket and proceed to check out
3.
Stars Dying In Succession
---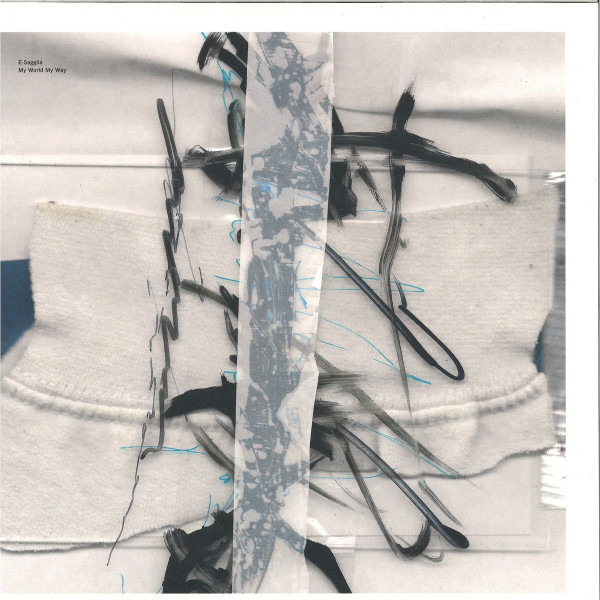 description
The wicked intensity of Toronto's E-Saggila takes on novel limits for her new album for Northern Electronics. Constructed out of her live works, there's a lack of restraint on 'My World My Way' that could only be forged in the moment. Following on from last year's album for BANK Records NYC, E-Saggila has put together something that addresses the club and the headphones in equal measure. Taking the approach of a documentarian of our virtual landscape, there's a deep motive that underpins the heavy digital signal processing. With plenty of storming mechanical rhythms that embark from gabber's chaotic neighborhood, the samples of voices, conversations, and phone calls, all wind the listener around the desperation that's embedded in the digital world's seamless mediation of our lives. Owing as much to power violence and industrial as to Rotterdam, E-Saggila's affinity for the extremes is as conceptually critical as it is stylistically present. Riding the BPMs high, and binding this all together with ambient music's sensibilities, 'My World My Way' moves in sharp strides between a political statement and a dancefloor assault.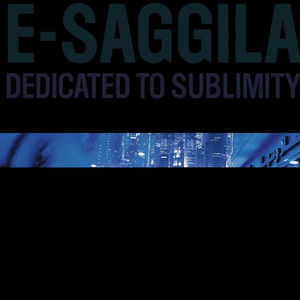 House
E-Saggila
Bank Records
€14.99
Beatz
E-saggila
Bank Records
€13.29