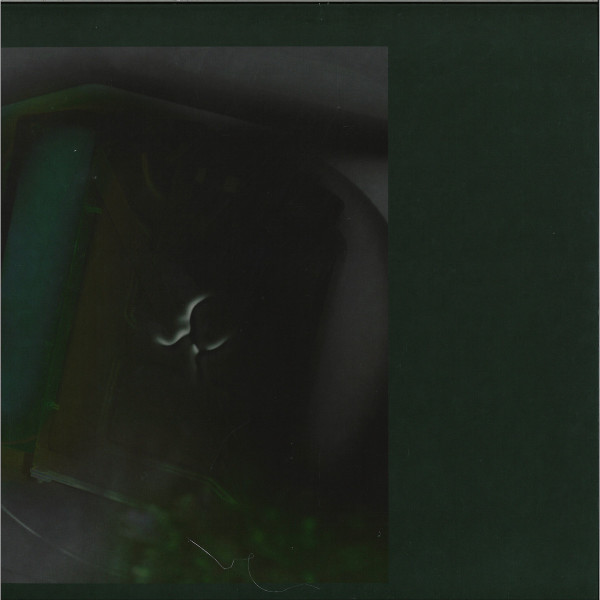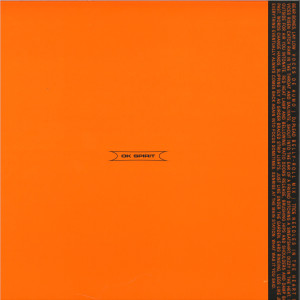 Voces de Humo
genre:
Electro / Electronic
2.
Voces De Humo (Dj Plead Belly-Roll Mix)
---
3.
Voces De Humo (Tnc6 Needles In The Heart Mix)
---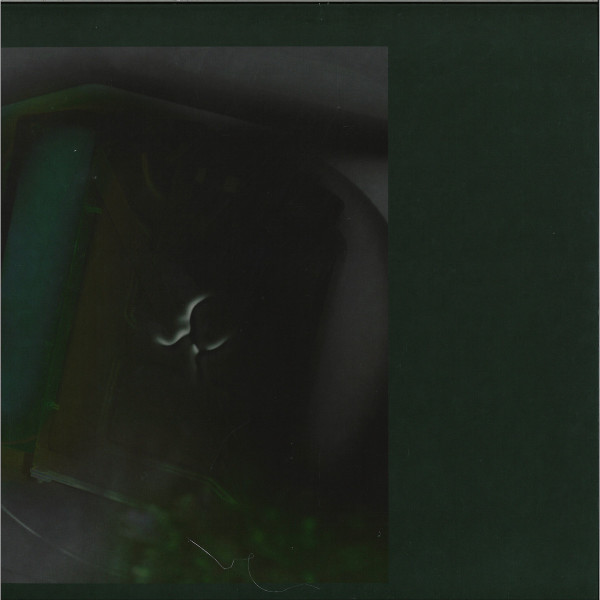 description
OK SPIRIT is the new label by N.I.B., Kilian Paterson and DJ Neewt. The Frankfurt trio kicks off with a wild range of contemporary dancefloor adventures. The titel track 'Voces De Humo' is an epochal 17min journey by Bear Bones, Lay Low accompanied by two stunning remixes from DJ Plead and TNC6.