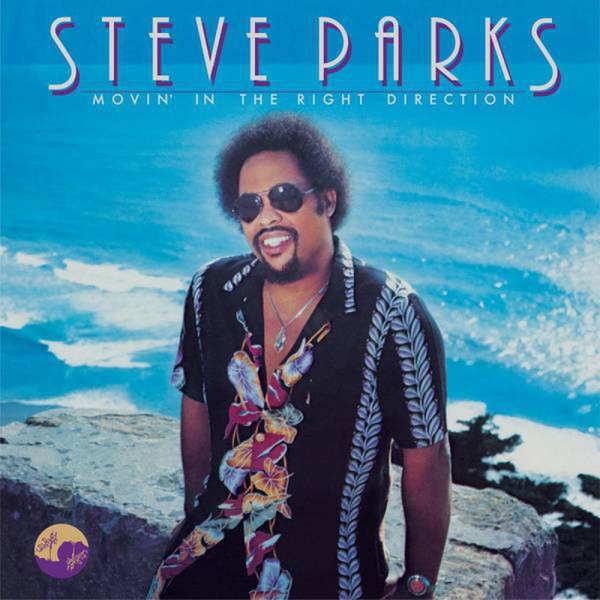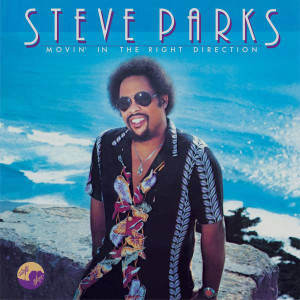 Movin' In The Right Direction (180g Reissue)
3.
Everything's Gonna Be Ok
---
7.
Movin' In The Right Direction
---
8.
The One Who Really Loves You
---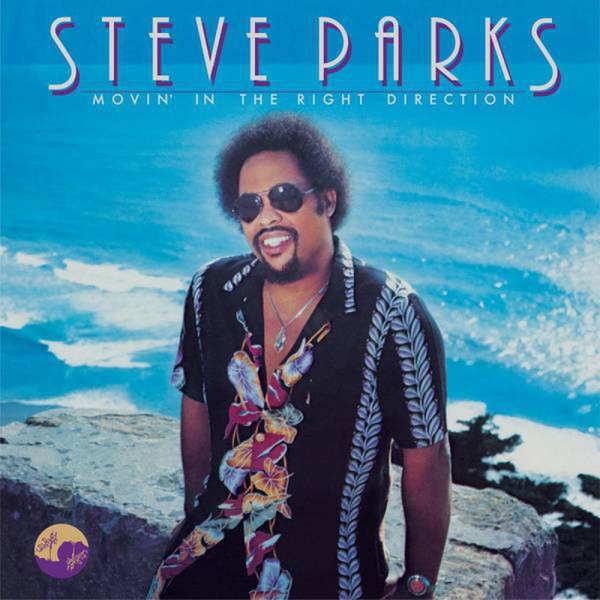 description
Originally released by Solid Smoke Records in 1981, and becoming a rare groove staple and classic in the '90s and early 2000's. This is the first proper reissue of the highly sought after album on 180gm vinyl and housed in a heavyweight tip-on jacket. Featuring the title track "Movin' In the Right Direction" along with "Sadness In My Samba".