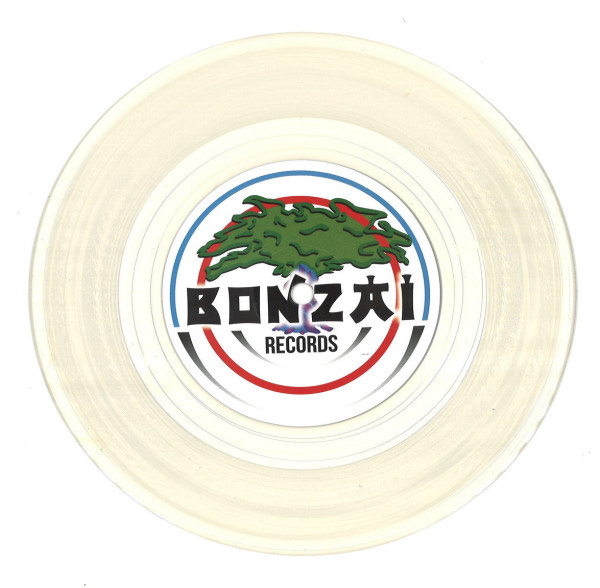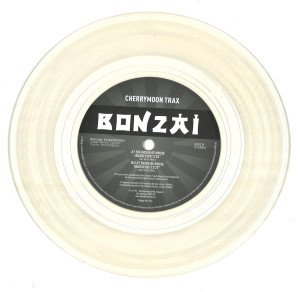 THE HOUSE OF HOUSE / LET THERE BE HOUSE
genre:
Electro / Electronic
To order please add to basket and proceed to check out
1.
The House Of House (Radio Edit)
---
2.
Let There Be House (Radio Edit)
---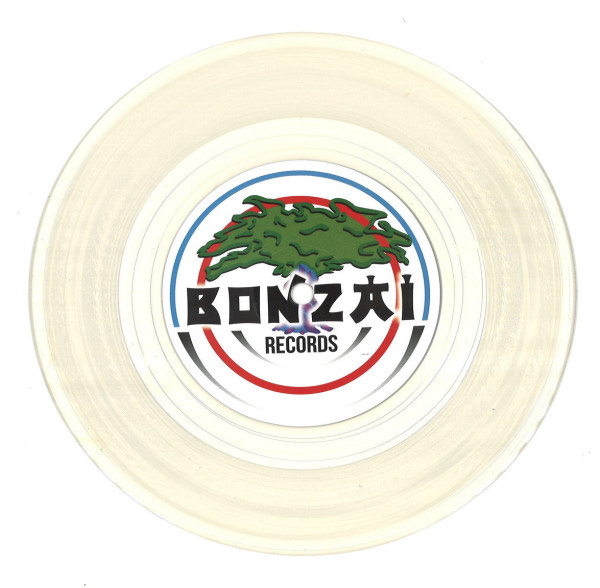 description
Next up in our exclusive 7-inch limited edition coloured vinyl series we're delighted to present a seminal club classic, the mighty The House Of House backed with Let There Be House. Cherrymoon Trax were a conglomerate of many different artists over the years, with each contributing their own unique flavour to the sound. As the story goes, the resident DJ's at the infamous Chery Moon club were tasked with creating an anthem for the club, the result was The House Of House. Amidst the deep rumbling basslines and driving beats, a raspy vocal proclaims those iconic lyrics that have resonated through many many tracks since. Rave style synths are morphed into a hypnotic, instantly recognisable hook alongside an infectious cascading arpeggio note. On the flip we find Let There Be House which also became an instant classic having been originally released around the same time as the former. A full on hard trancer with scathing synths, hypnotic alarms and powered by a pumping drum section. Another contributor to the sound of a generation that still works the floors today. This one marks the third in our 7-inch series and like its predecessors it's a definite must have for the discerning collector.
Instrumental (Klassik)
AIRWAVE
Bonzai Classics
€13.29
Techno-Trance
JONES & STEPHENSON
Bonzai Classics
€14.29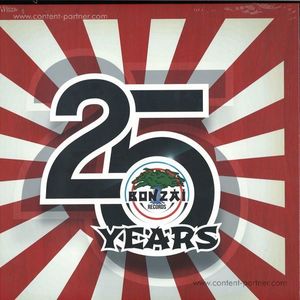 Trance
Various Artists
Bonzai Classics
€66.99