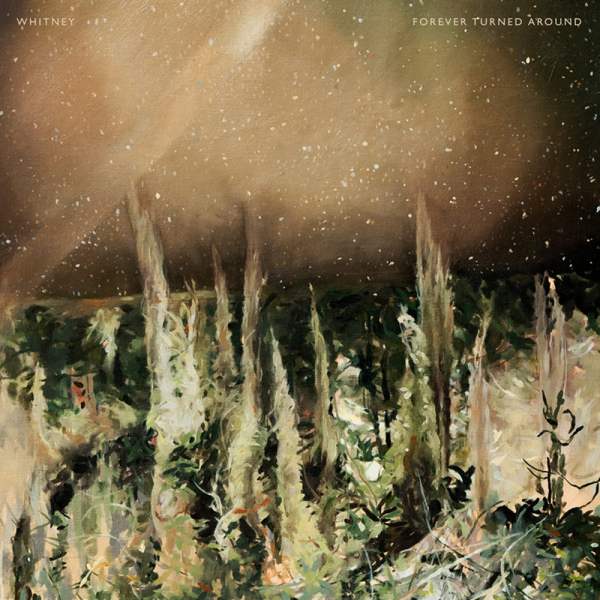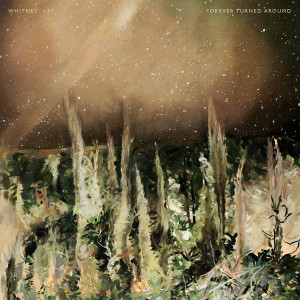 Forever Turned Around (Black Vinyl LP)
genre:
Soft Rock / Pop Rock
10.
Forever Turned Around
---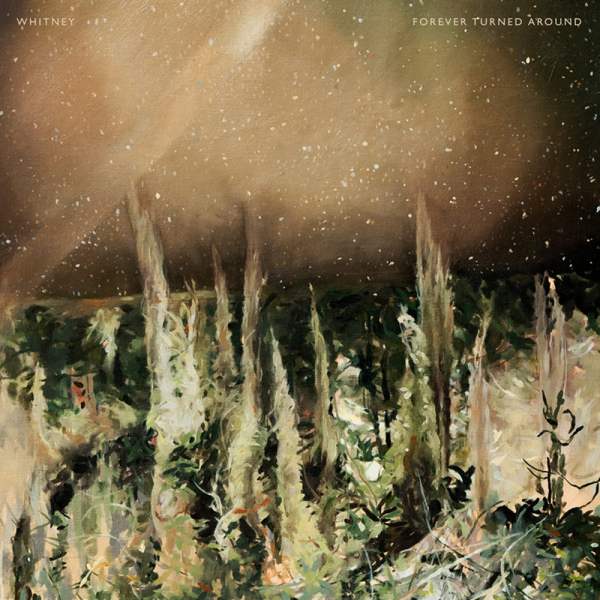 description
Die aus Chicago stammende Band Whitney um Sänger und Schlagzeuger Julien Ehrlich und Gitarrist Max Kakacek haben ihr zweites Album Forever Turned Around für den 30. August via US-Indielabel Secretly Canadian angekündigt. Auf ihrem neuen Album, welches auf ihr gefeiertes Debüt Light Upon the Lake aus dem Jahr 2016 folgt, setzen sich Ehrlich und Kakacek mit der Angst aber auch Akzeptanz auseinander, dass unsere Zeit begrenzt ist; mit Fragen nach Vergänglichkeit, Zweifel, Liebe und Freundschaft. Es ist ein Album über Beziehungen und Partnerschaft im romantischen, familiären und gemeinschaftlichen Sinne - aber vor allem ist es ein Album über die Liebe in der Freundschaft. Die innige Verbindung zweier bester Freunde und kreativer Partner und all der Freude und aber auch des Stresses, die diese mit sich bringt. Die erste Single `Giving Up' ist ein großartiger Opener - herzergreifend und absolut nachempfindbar thematisiert die Band in diesem Song die Höhen und Tiefen einer Langzeitbeziehung. Forever Turned Around wurde von Brad Cook (Bon Iver, Hand Habits) und Jonathan Rado (Weyes Blood, Father John Misty) koproduziert. Entstanden ist es über mehrere Sessions sowie auf Tour, allerdings kamen die neuen Songs vor allem beim Wiedertreffen mit ihrem ursprünglichen Rhythmusgitarristen Ziyad Asrar in dessen Kellerstudio in Chicago zusammen - derselbe Ort an dem auch der Großteil des Vorgängeralbums Light Upon the Lake entstand. Während der Aufnahmen fanden sich zudem die Musikerinnen Lia Kohl und OHMMEs Macie Stewart ein, deren Streicherarrangements sich imposant und farbenfreudig durch das gesamte Album ziehen.