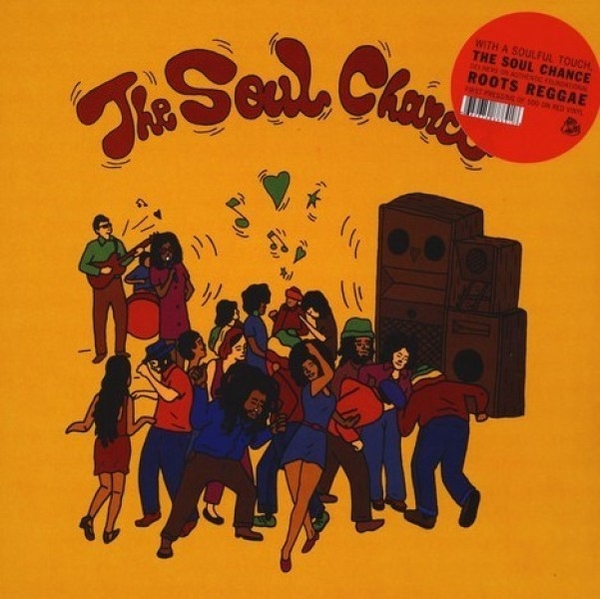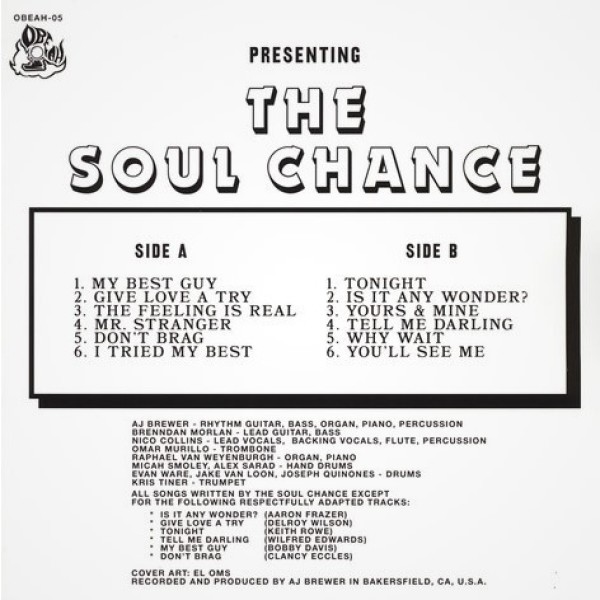 3.
A3 The Feeling Is Real
---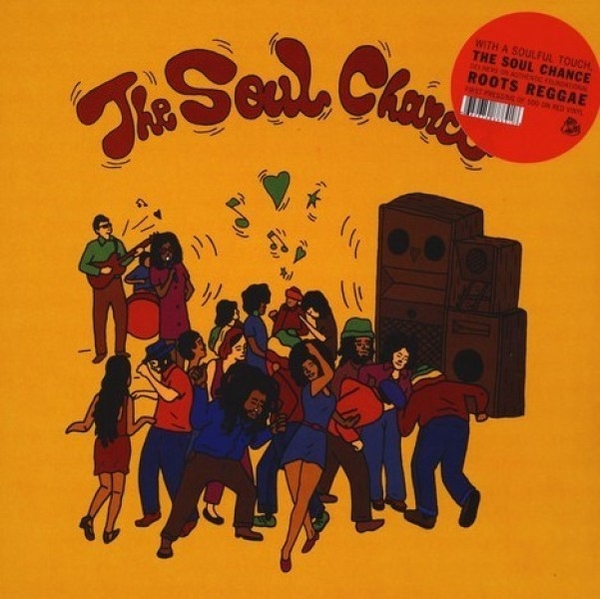 description
Debut Long Player from California Reggae / Soul group The Soul Chance...prior singles on Funk Night and Colemine Records...The group's first album showcases the bands love of Reggae bringing back the classic sound that we all love. Includes "Mr. Stranger", "You'll See Me" From the sound out 45 and a Reggae Version of the Durand Jones and The Indications Track "Is it Any Wonder". Beautiful full color Cover art by El Oms.
First Pressing is limited to 500 copies on Red Vinyl.