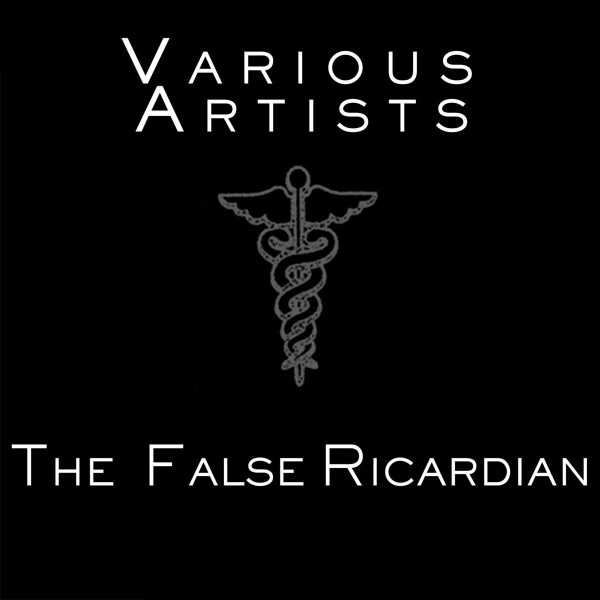 1.
Janne Tavi - The False Ricardian (Jerome Sydenham Remix) (6:25)
---
2.
Jerome Sydenham - Xzultant Paradox (6:28)
---
3.
Jerome Sydenham - Evocation (Track Mode) (5:52)
---
4.
Argy - Running (Jerome Sydenham And Fatima Njai Remix) (6:44)
---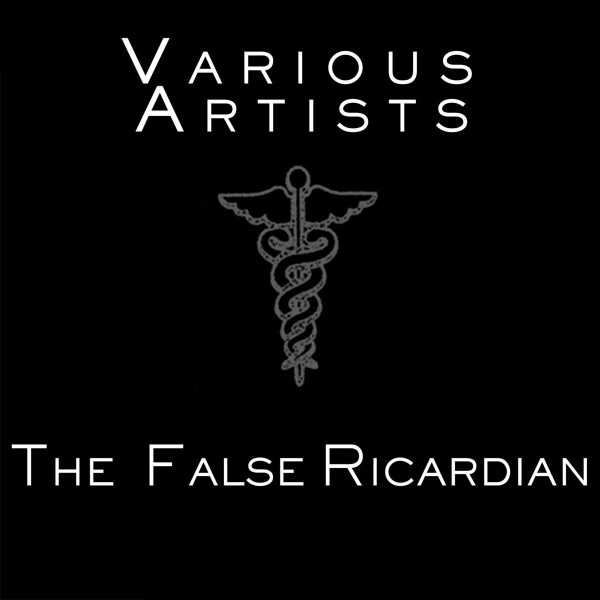 description
The False Ricardian, a four track EP, features Janne Tavi, Fatima Njai, Argy and Jerome Sydenham, the link that binds. Here, a formidable agenda keeps us engaged in a thunderous rapture of sophisticated Techno vibrations. The consistency of this deep product never betrays… but instead delivers consistently. Fearsome!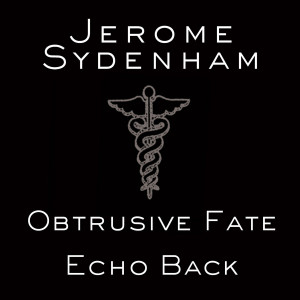 Tech-House
Jerome Sydenham
Apotek Records
€11.99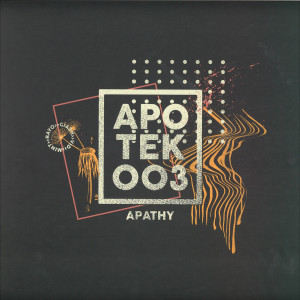 Minimal House
Various Artists
Apotek Records
€8.59