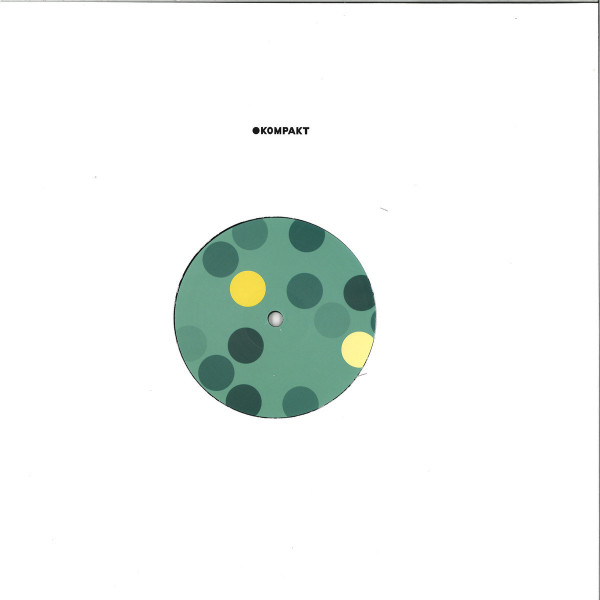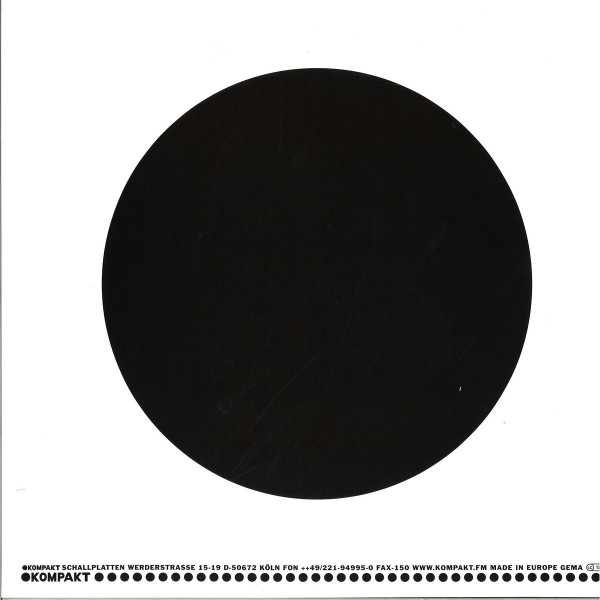 To order please add to basket and proceed to check out
3.
Lost Cat And An Untied Shoe
---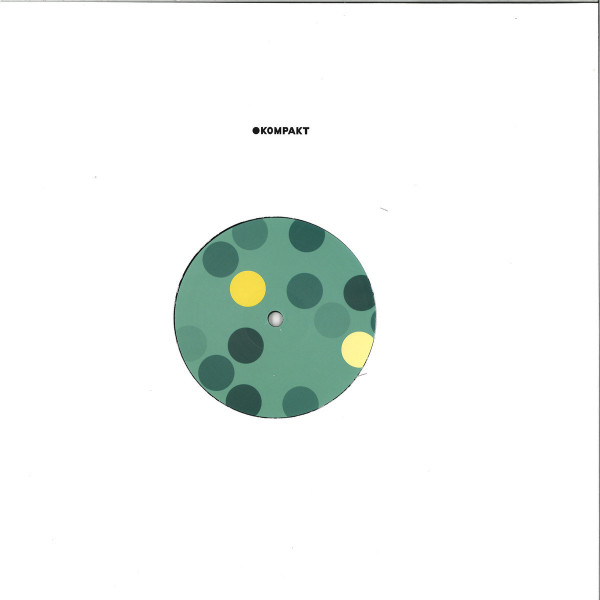 description
Leipzig's Dj Balduin has been a staff favourite for some time as we are avid fans of his GLYK imprint, and in particular his debut EP "Vvigmara". Dj Balduin proclaims to enjoy producing music that creates "states of hypnosis with an occasional, gentle "hands-up-face-slap" every now and then" which perfectly sums up "Lost Cat" - his first release for KOMPAKT.

"E.W.B.A" came to Dj Balduin while having a shower, so chances are high we have this summer's rain dance anthem on our hands as it has all the right elements - a classic rave synth meets an infectious open snare to break through the beat.

The kick drum thud of "Sheee" seems to be all too menacing at first, but surprisingly learns how to open itself into a gorgeously seductive uplifting house tune.

This story ends with the perfect set closer; "Lost Cat And An Untied Shoe" brings that beat back with soaring synths and a playful natural bass line that adds just the slightest edge of funk to carry the crowd home at the end of the night.