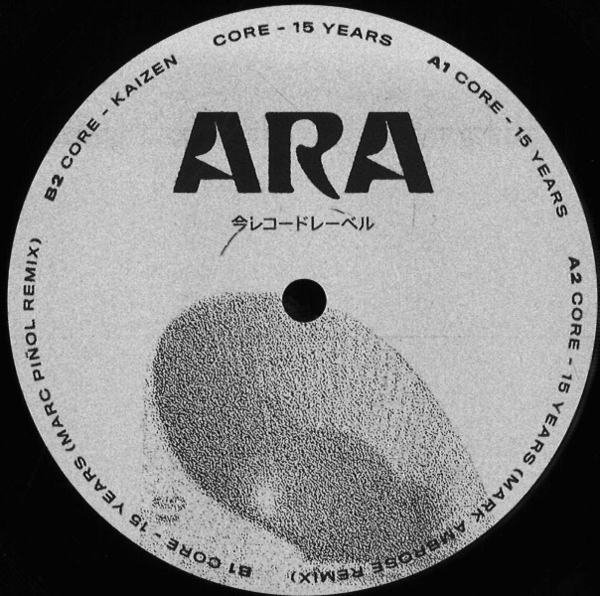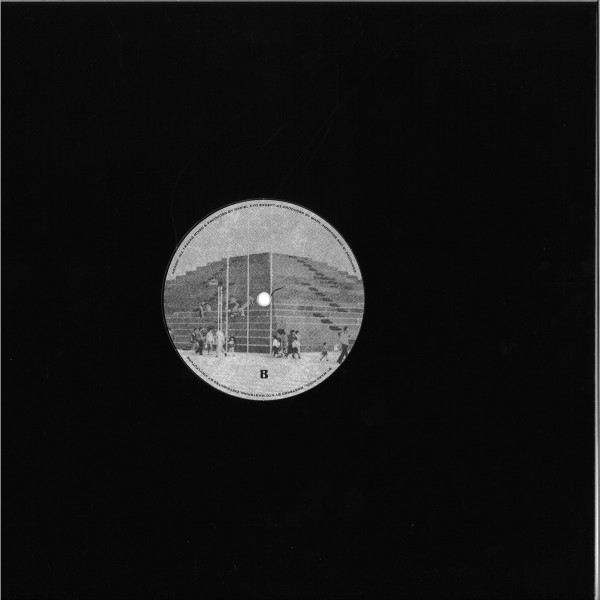 2.
15 Years (Mark Ambrose Remix)
---
3.
15 Years (Marc Pinol Remix)
---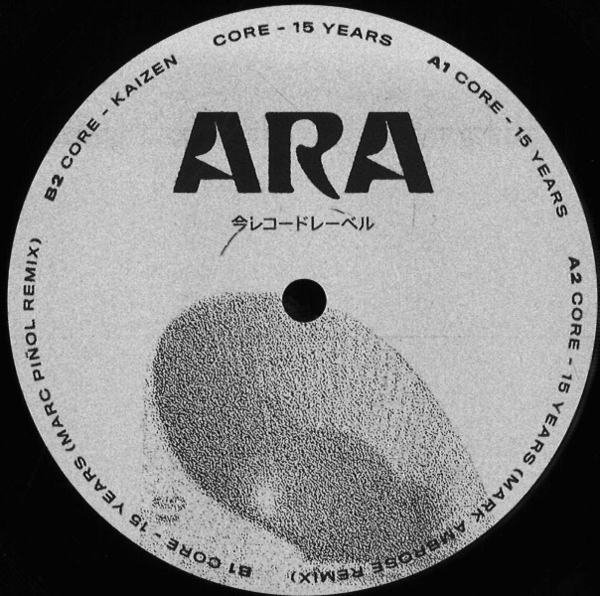 description
The time is now, the time is ARA: A brand new label from Daniel Kyo & Veryan, where presence is at the centre of everything.Literally translating to 'now' in his native Valencian, ARA will map Daniel's exploration between his own local roots and his personal connections and spiritual affinity with Japan. The journey starts right here with his own EP under his Core alias that first emerged on Hivern Discs last year. '15 Years' acts as the consummate mission statement; a hypnotic rolling slice of mystic tech noir armed with a bulbous bottom end and trippy, ...
€24.99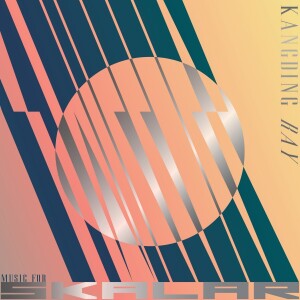 €24.99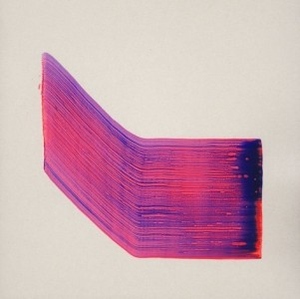 €15.99