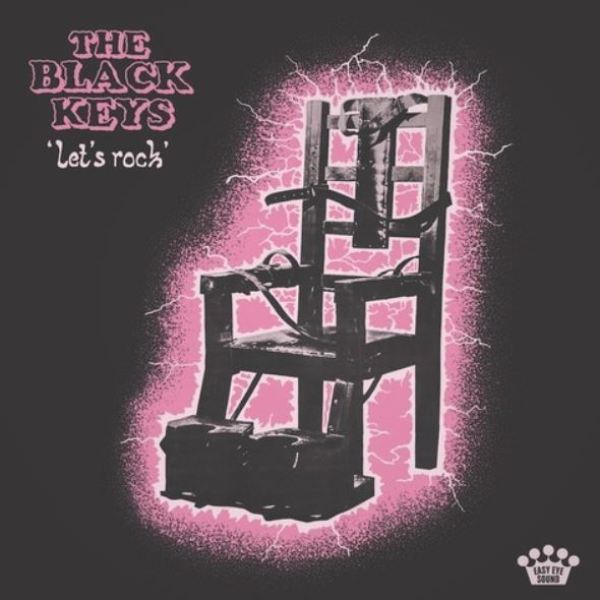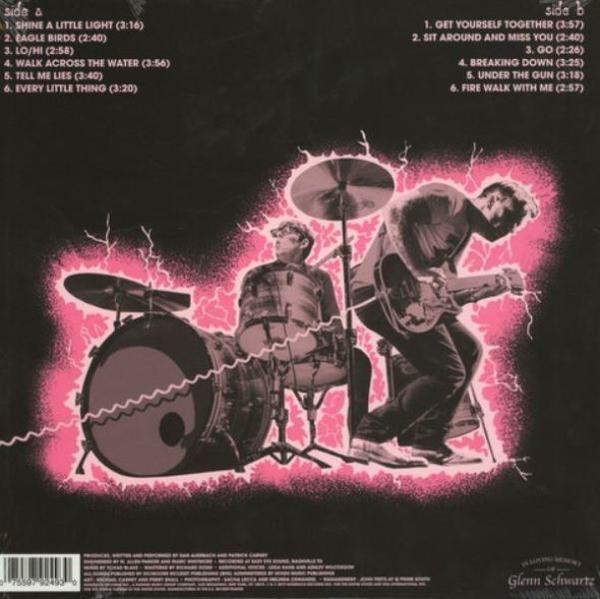 1.
A1 Shine A Little Light
---
4.
A4 Walk Across The Water
---
6.
B1 Get Yourself Together
---
7.
B2 Sit Around And Miss You
---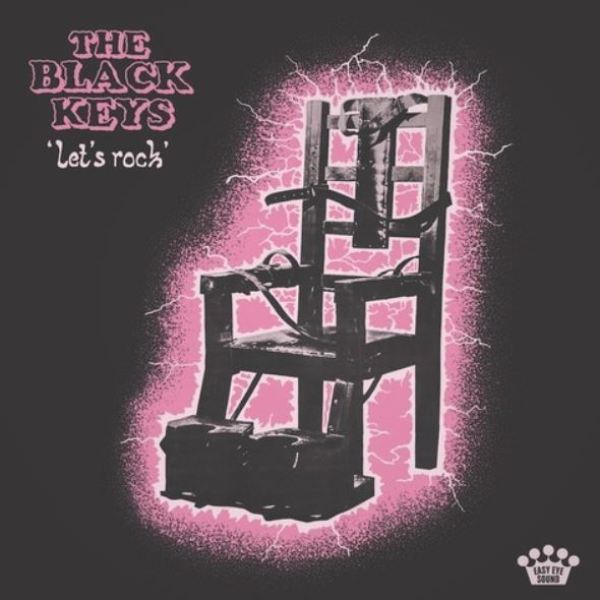 description
The Black Keys machen 2019 das, was sie am besten können: mitreißenden Rock ohne Wenn und Aber. »Let's Rock« lautet das Motto.

Zwölf neue Songs hat das Bluesrock-Duo, bestehend aus Dan Auerbach und Patrick Carney, dafür geschrieben und live im Easy Eye Sound Studio in Nashville eingespielt. Die Produktion übernahmen die beiden ebenfalls.

The Black Keys selbst bezeichneten »Let's Rock« vorab bereits als »Hommage an die elektrische Gitarre«. Wie sehr das zutrifft, bewiesen sie mit den beiden ersten Singleauskopplungen »Lo/Hi« und »Eagle Birds«.