In God We Trust (2019 Repress!)
2.
Have You Ever Hit Rock Bottom
---
description
Back in stock / prod.by Brand Nubian & Diamond D / incl. "Allah U Akbar", "Love Me Or Love Me Alone" & "Punks Up To Get Beat Down" / official repress with original artwork of Brand Nubian's second album after Grand Puba left the group!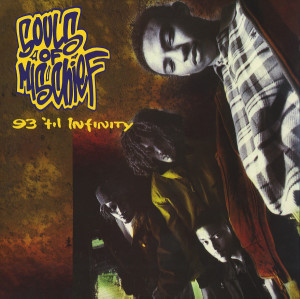 Hip Hop / Rap
Souls Of Mischief
Traffic Entertainment Group
€32.99
Hip Hop / Rap
Mantronix
Traffic Entertainment Group
€24.99
Disco / Cosmic
Dinosaur L
Traffic Entertainment Group
€24.99