Words From The Brave (Vinyl LP)
2.
Have You Ever Hit Rock Bottom
---
description
Brandneues Studioalbum der Reggae-Legende MAX ROMEO als CD im Digipack und als
Vinyl-LP auf CHARMAX MUSIC via BACO.
MAX ROMEO ist als Reggaesänger seit der Blütezeit des Rocksteady bis tief in die Roots-
Reggae-Ära hinein eine absolute Ikone. Bis heute ist der 72-jährige, der durch den BBC-Bann
seines Songs "Wet Dream" (1968) noch bekannter wurde, musikalisch aktiv, die Geschichte
zu "Words From The Brave" beginnt damit, dass er 2016 mit überwiegend französischen
Musikern tourte, woraus die Band ROOTS HERITAGE hervorging. Die Musiker überzeugen
ROMEO schnell mit neu komponierten Songs, sodass schon bald der Nachfolger zu "Horror
Zone" (2016) in Frankreich aufgenommen wurde. Der Jamaikaner und die Franzosen bilden
inzwischen live und im Studio ein bestechendes Team, wie die zehn brandneuen Nummern
belegen. Zeitlos perfekter Roots-Reggae mit der wohlbekannten warmen Stimme des
Meisters, der schon von KEITH RICHARDS begleitet und von THE PRODIGY gesampelt
wurde. Und ab Ende 2019 geht die Albumbesetzung mit dem neuen Material auf ausgedehnte
Tour mit vielen europäischen Dates.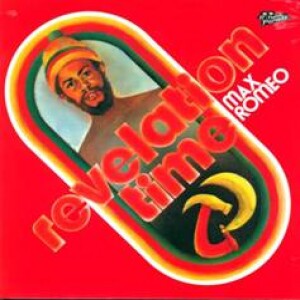 Reggae
Max Romeo
17 NORTH PARADE
€13.45
Reggae
Max Romeo
Nu Roots Records
€22.99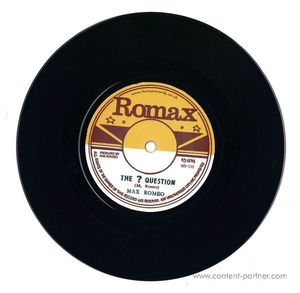 Reggae
Max Romeo
Horus Records
€11.99