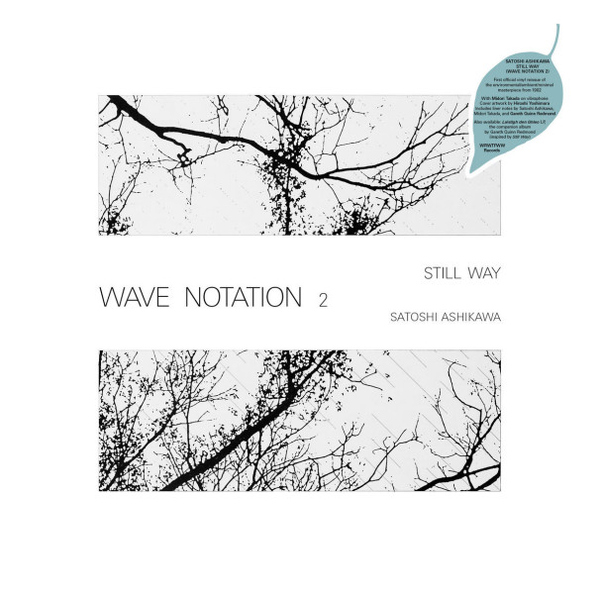 Still Way (350g Sleeve, UV High Gloss)
4.
Still Park - Piano Solo
---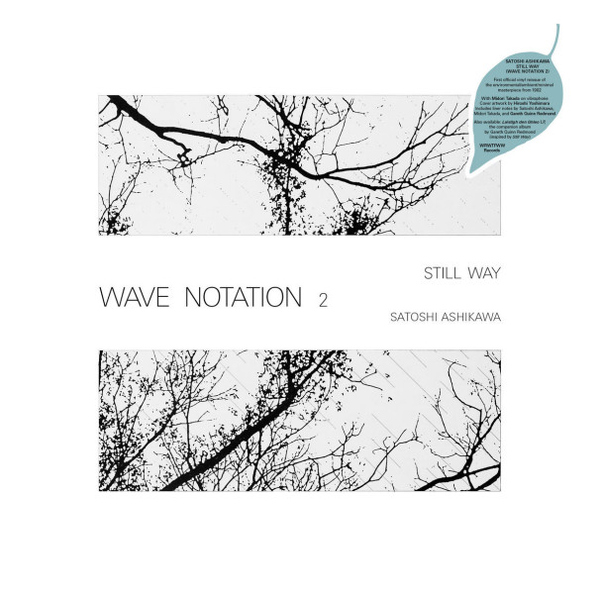 description
Official reissue of Satoshi Ashikawa's highly sought after Japanese ambient/environmental masterpiece Still Way (Wave Notation 2), originally released in 1982. WRWTFWW Records is honored to announce the much anticipated reissue of Satoshi Ashikawa's undeniable classic of Japanese environmental/ambient/minimalism, Still Way (Wave Notation 2). The album, available on vinyl (first time since 1982) comes with a cover artwork by Hiroshi Yoshimura and liner notes by Midori Takada, Satoshi Ashikawa himself, and Irish producer Gareth Quinn Redmond (whose Still Way-inspired album Laistigh den Ghleo is being released simultaneously on WRWTFWW). Tracklisting LP A1. Prelude A2. Landscape of Wheels A3. Still Park - Ensemble B1. Still Park - Piano Solo B2. Still Sky B3. Image Under The Tree Info Initially released in 1982 as part of the Wave Notation series*, Still Way is, without a doubt, a seminal Japanese environmental/ambient/minimalism album, often mentioned alongside Midori Takada's Through Looking Glass and Hiroshi Yoshimura's Green as one of the genre's most important pieces. "Like the moment of stillness, after the wind passes through the garden, when the rain stops for a brief second…" Notably inspired by Erik Satie's Furniture Music and Brian Eno's ambient work, Satoshi Ashikawa aimed to compose music "intended to be listened to in a casual manner, as a musical landscape or a sound object…not something that would stimulate listeners but music that should drift like smoke and become part of the environment.