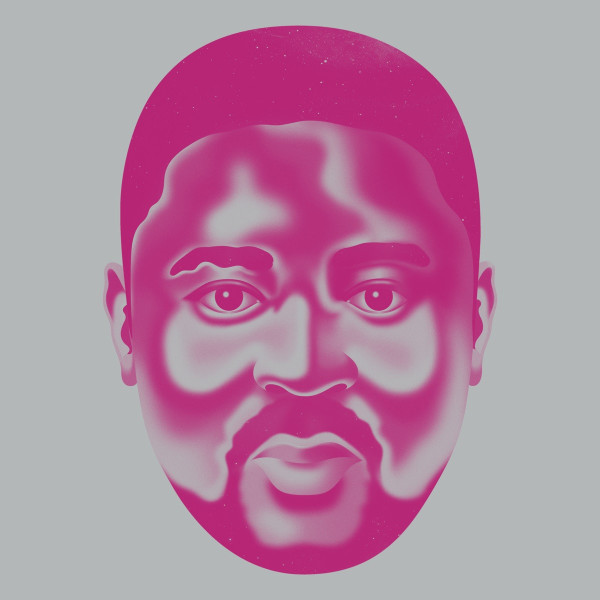 Astral Travelling (HQ Laquor Cut LP)
To order please add to basket and proceed to check out
3.
Lost In Love (Intermission)
---
4.
Deep In That ***** (Feat. Mdma)
---
5.
Universal Love Feat. Will Slick
---
6.
My Only Life Feat. Brandon Banks
---
8.
I Can't Help My$Elf (U)
---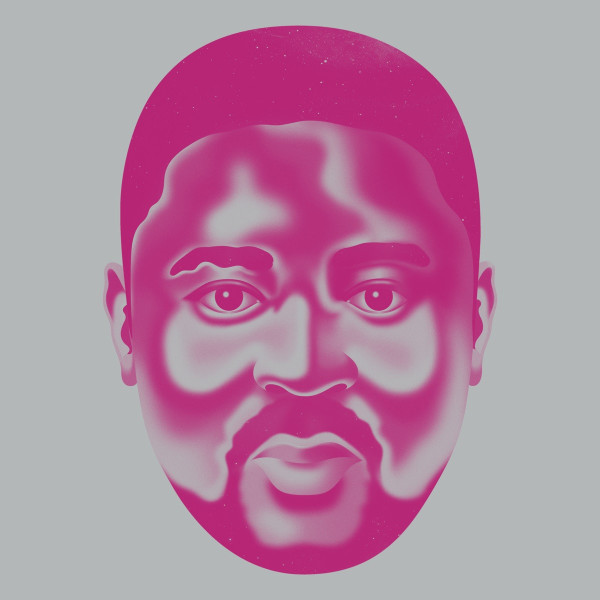 description
High quality laquer cut LP with silver and pink pantone colors on cover.

Mutual Intentions is proud to present "Astral Traveling" which is Byron The Aquarius' debut album. A stunning piece of fusion built from everything between jazz, soul, hiphop and house makes Mutual Intentions a perfect platform for the release. String compositions is an on-going theme throughout the album. From the first chord on "Love Is 4U", until the very last second of "Spazzing Out", where Byron raps over a beautiful backdrop consisting only of Fender Rhodes, electric bass & strings. Byron jumps seamlessly between different genres throughout the whole album. From the acid house inspired "Sorry Kari", to 70's prog jazz sounding cuts like "Lost In Love". Once you put the needle on side B, you'll hear "Deep In That ***** feat. MDMA" which sounds pretty much like if Dexter Wansel took MDMA in 2019, inside Legowelt's studio and tried to re-create his classic cut "Theme From The Planets".

Byron released his first project in 2007, then studied music for nine years. In 2016 Byron re-emerged through great labels such as Eglo Records, Kyle Hall's Wild Oats label and Theo Parrish's own Sound Signature label. He's a well travelled DJ and live musician, and he plays some of the most prestige festivals around the globe.
Deep House
Byron The Aquarius
eglo
€10.49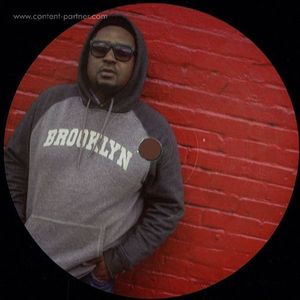 House
Byron the Aquarius
Sampling as an art
€10.49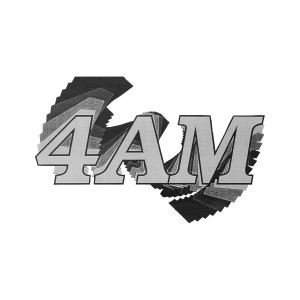 Disco / Cosmic
4AM
Mutual Intensions
€24.99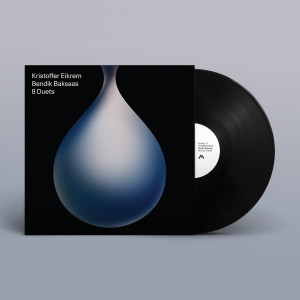 Jazz
Kristoffer Eikrem & Bendik Baksaas
Mutual Intensions
€24.99