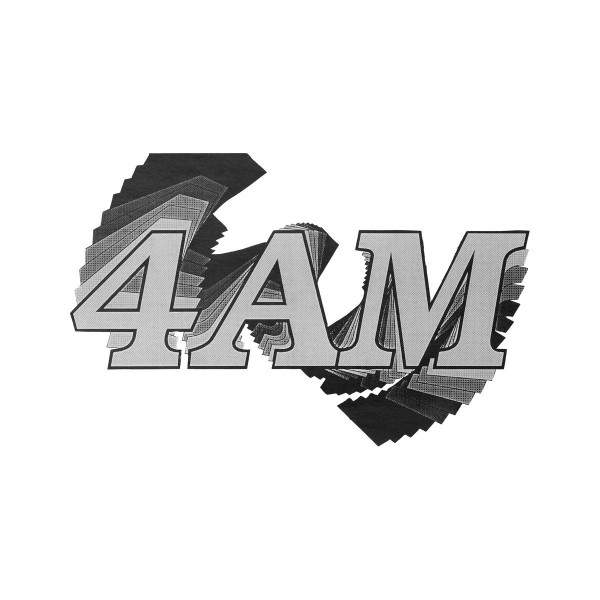 4AM (HQ 45 rpm Cut LP+excl. Studio Photos)
5.
The Girl Who'll Play Heather In The Film Of My Life
---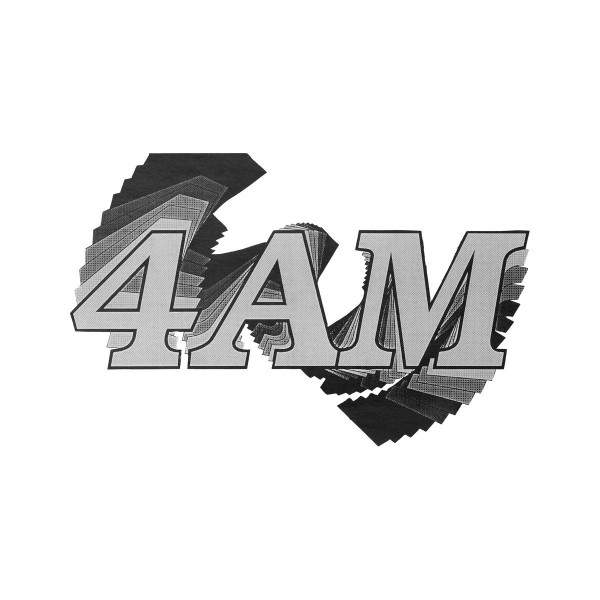 description
In 1989, Steve Kirby and Kevin Finch recorded the 4AM project which they pressed privately on vinyl, limited to 300 copies which sold out quickly to friends and family in the UK upon the albums release. The balearic master piece is a wild and funky 40 minute travel through home made, british synth-pop, electro-jazz, spacey computer funk and proto house cuts with AOR-y vocals put together in the Susurreal studio by Steve Kirby and Kevin Finch in 1989.

High quality 45 RPM laquer cut LP with exclusive studio photos from the 80's on inner sleeve.

Mutual Intentions is proud to reissue the ultra rare 4AM album from UK. An album that should easily appeal to the collectors that fell in love with the releases of Jeff Phelps, Patrick Cowley, Ronald Langestraat and Beverly Glenn-Copeland, Vito Ricci, Spontaneous Overthrow, Steve Elliott, Cleo McNett & Chasman.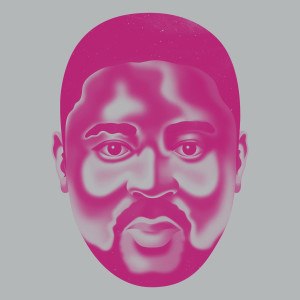 Deep House
Byron The Aquarius
Mutual Intensions
€24.99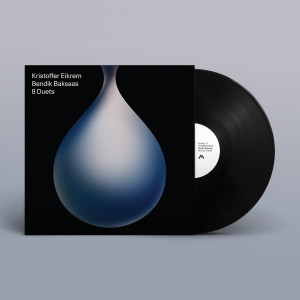 Jazz
Kristoffer Eikrem & Bendik Baksaas
Mutual Intensions
€24.99