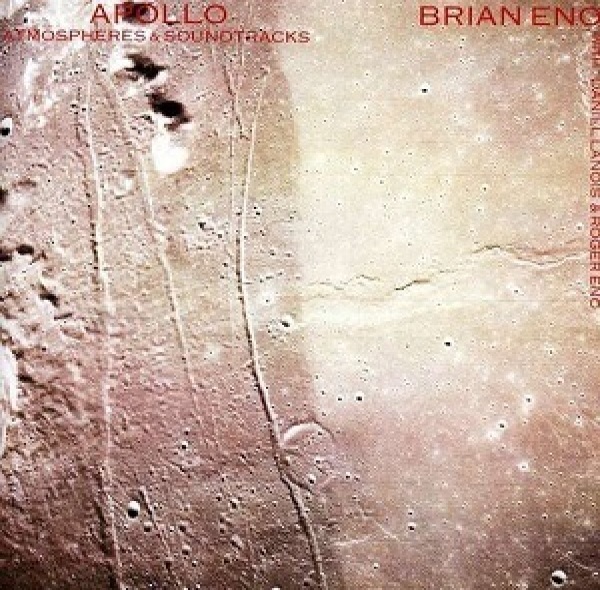 1.
Apollo Remastered (Atmospheres & Soundtracks)
---
15.
The End Of A Thin Cord
---
17.
At The Foot Of A Ladder
---
21.
Last Step From The Surface
---
25.
Like I Was A Spectator
---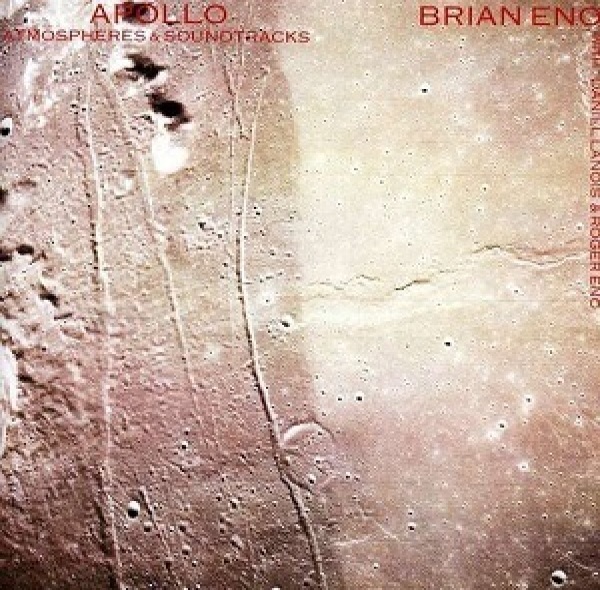 description
Apollo: Atmospheres & Soundtracks wurde von Brian Eno zusammen mit seinem Bruder Roger und
Daniel Lanois geschrieben, produziert und aufgeführt. Die Musik wurde ursprünglich 1983 für die
Dokumentation For All Mankind, unter der Regie des amerikanischen Journalisten, Filmregisseurs und
Drehbuchautors Al Reinert, aufgenommen. Der Film zeigte das Filmmaterial von der Mondlandung der
Apollo mit Echtzeit-Kommentar sowie die Apollo-Astronauten, die ihre Erinnerungen an die
bedeutenden Ereignisse rund um die Mondlandung teilten.
Eine remasterte und erweiterte Ausgabe des Albums wird am 19. Juli anlässlich des 50. Jahrestages
der Mondlandung der Apollo 11 veröffentlicht. Die Jubiläumsausgabe - Apollo: Soundtracks &
Atmospheres Extended Edition enthält das von Miles Showell (Abbey Road Studios) remasterte
Originalalbum sowie ein Begleitalbum mit 11 neuen Instrumentalen, die den Soundtrack zu For All
Mankind neu interpretieren.