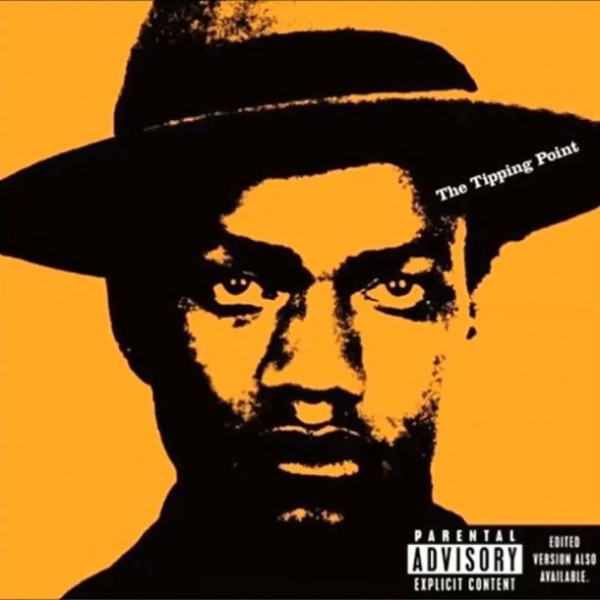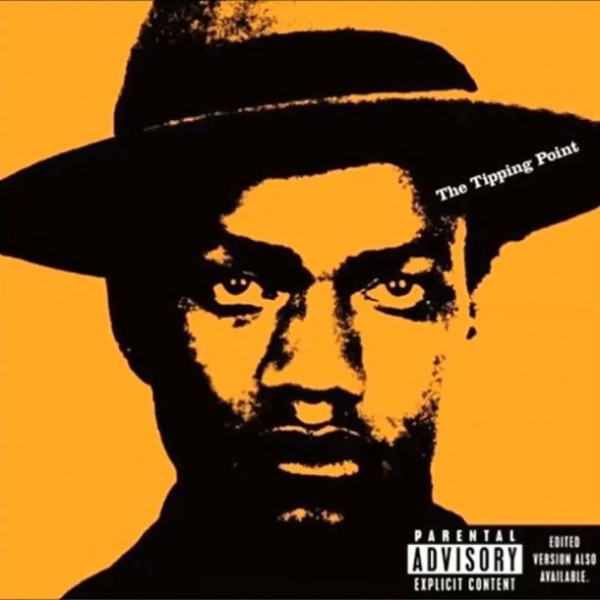 description
The Tipping Point ist das sechste Studioalbum der Hip-Hop-Band The Roots, das ursprünglich am 13.
Juli 2004 auf Geffen Records veröffentlicht wurde. Es ist nach Malcolm Gladwells gleichnamigem
Buch benannt und dient als Nachfolger von Phrenology aus dem Jahr 2002. Das Album ist eine
musikalische Abkehr von ihrem vorherigen Werk, mit einem vielfältigeren, aber pop-orientierten
Sound. Die Texte des Album beschäftigen sich mit politischen und soziale Themen.
Die Neuauflage von The Roots – The Tipping Point wird am 12. Juli 2019 als limitierte 2LP Version auf
180g schwarzem Vinyl veröffentlicht.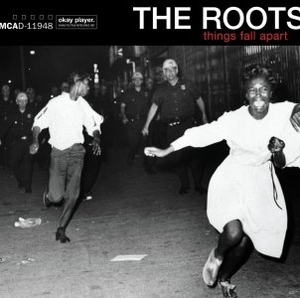 Hip Hop / Rap
The Roots
Geffen
€40.00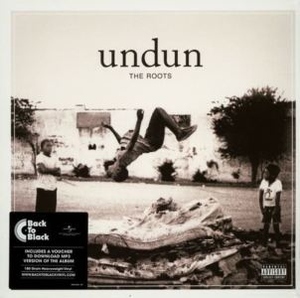 Hip Hop / Rap
The Roots
Geffen
€22.99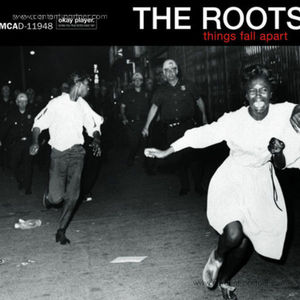 Hip Hop / Rap
The Roots
Music On Vinyl
€29.99