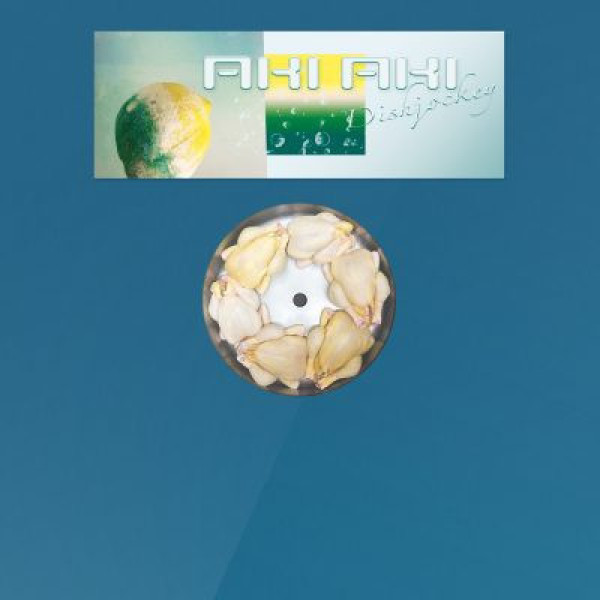 2.
Mailo, Urbanisation Du Huan
---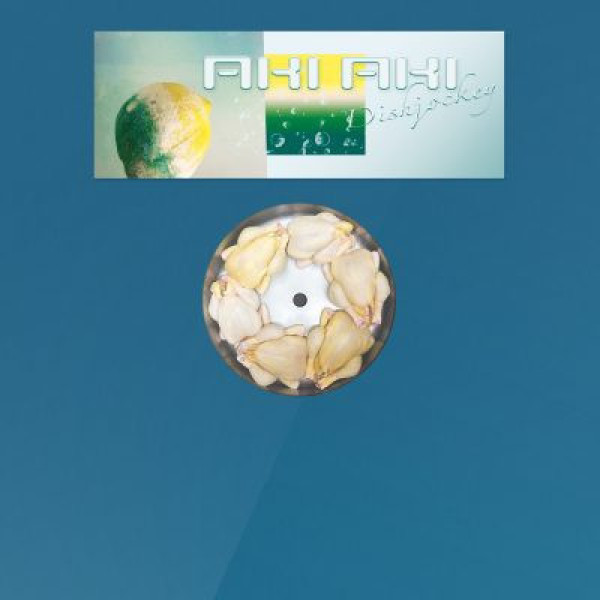 description
Masterchef Aki Aki serves us with his first solo release 'Dishjockey'. The 4-course EP gives us an insight into Aki's audio-culinary delights that are certain to spice up any dancefloor.
'Müsli Boys' starts us off with a killer hypno-liquid bassline and elbows-out gated community riddims, followed by the squeeking dreamy dubtech adventure titled 'Mailo, Urbanisation du Huan' (featuring Kaschiel).
On the flip side, sous-chef Rasputin helps deliver an insomniac four-to-the-floor that will make even your mother bring out those aladdin pants from her goa days again. Suspense builds on 'Kale Selector' while we massage ourselves with olive oil, finishing our meal in an acidic ambient extravagance one can only crave to experience over and over again.