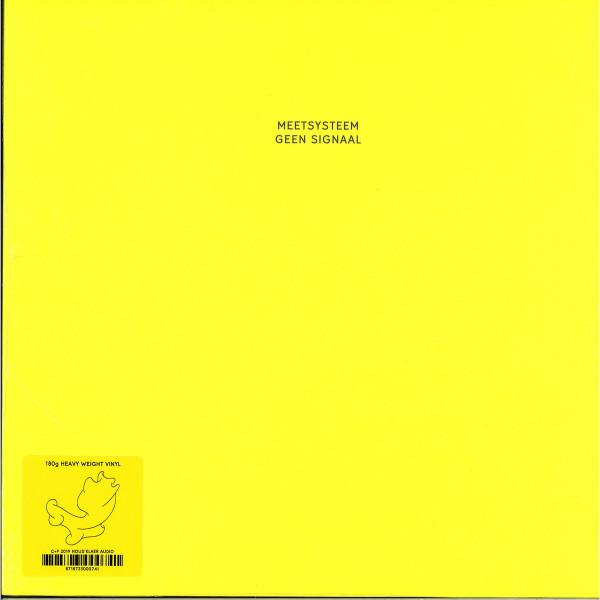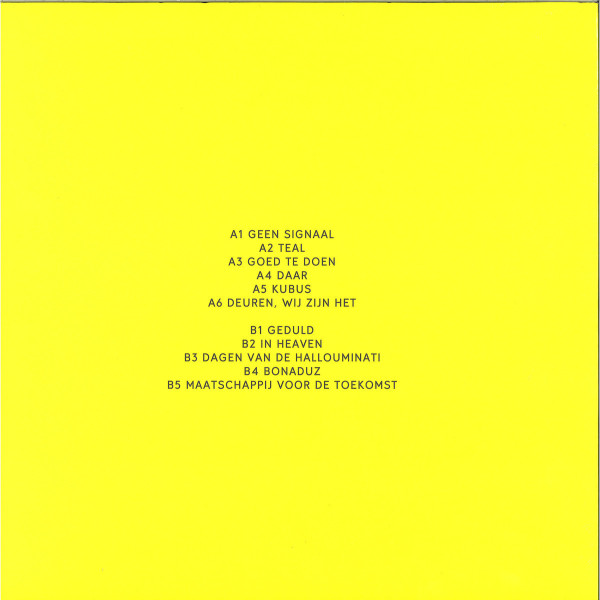 Geen Signaal
genre:
Electro / Electronic
To order please add to basket and proceed to check out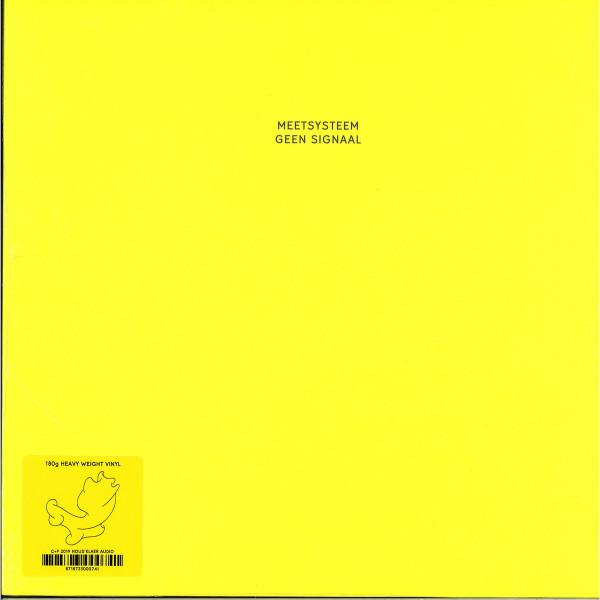 description
Nous'klaer presents a new path on it's sedentary listening series Oemoemenoe. Geen Signaal is the oddball pop debut album by young producer Meetsysteem. From the jazz infused track 'Deuren, Wij Zijn Het' to the ambient excursion 'Dagen Van De Hallouminati' and from disco pop anthems like 'Teal' and 'In Heaven' to the manifest of 'Goed Te Doen' - Geen Signaal is a proper full length with 11 tracks over 46 minutes that show the versatility and richness of Meetsysteem. The true power of the album lies in the lyrics though, open to multiple interpretations, layered, light and laden at te same time. Multi-instrumentalist Meetsysteem has the gift of packing a tough message in a seemingly euphoric package. Geen Signaal comes full circle with the ambient closing track 'Maatschappij voor de Toekomst', ending with a sudden bang that takes you back to the real world. It makes you want to listen again and again to find out what the true meaning of the album is. What we can say is this: it's an ideal record for road-trips, long summer nights, days alone at home or with being with your heroes on an island.