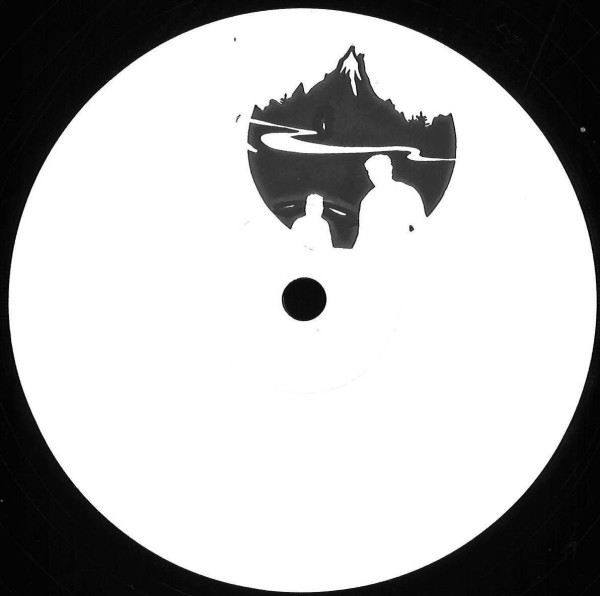 To order please add to basket and proceed to check out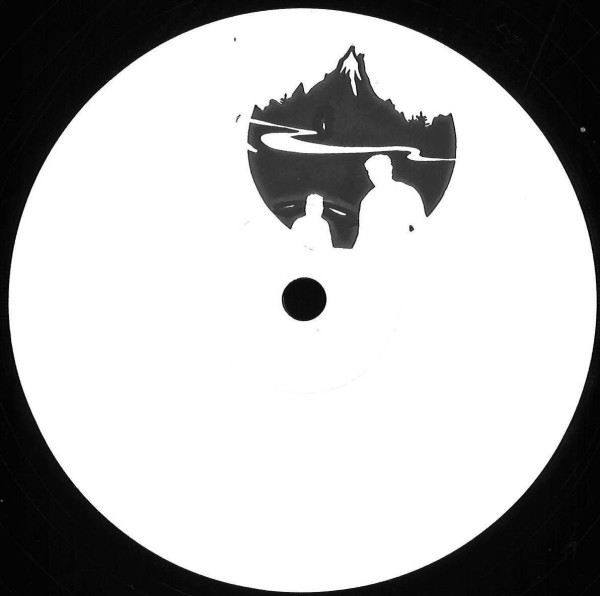 description
Next up on Church, the London label turn to Germanys Julius Steinhoff. As a label head himself, Julius has crafted an undeniable sound that resonates deep within the underground scene, and one that fits well within the Church ethos.


The Forgotten Garden EP kicks off with the title track , a deep and moving house cut with a driving bass line taking centre stage alongside reverb drenched vocals. 'To Your Care' welcomes a sunrise triggering piano part, deep with orange is floats elegantly around an irresistible drum groove and rising bass line.
'So Very Close' again features the punchy bass line, trippy vocal snippets but with more of a rolling groove for the B side. 'Gonne Be With You Forever' takes its all a little punchier and minimalistic, carried by deep and emotive synth lines it closes the show in fine form.