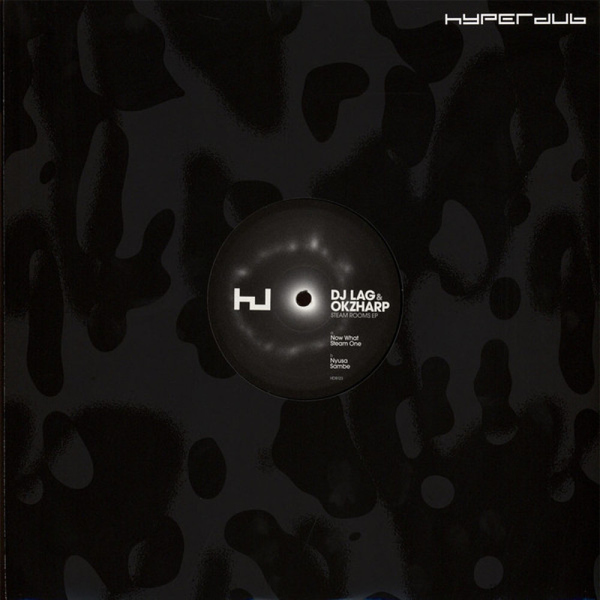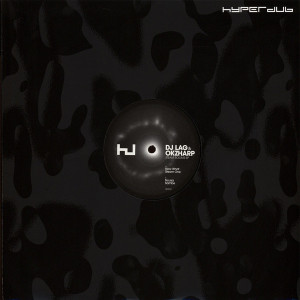 Steam Rooms EP
genre:
Electro / Electronic
To order please add to basket and proceed to check out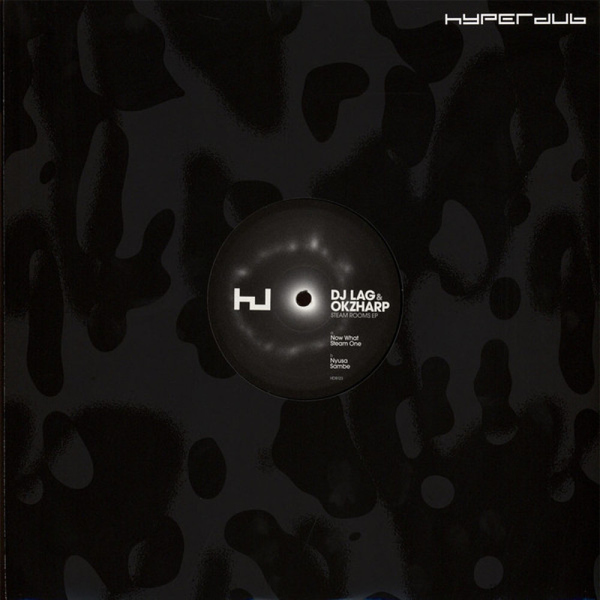 description
Gqom originator DJ Lag has teamed up with Hyperdub stalwart Okzharp for a collaborative EP. Steam Rooms, which takes its name from the local nickname for dance clubs in Durban, the birthplace of gqom, features a heady blend of UK club styles and high-energy South African rhythms.

Durban gqom ambassador DJ Lag and London-based Okzharp combine over four club heavy tracks rooted in their long-term long-distance connection, the EP's title originating from the Durban nickname for the local clubs where much early gqom-style music was played. Opener 'Now What' layers a wooden percussion scraper with a ticking cow bell and chants. Set at a slightly faster pace than most gqom, the track harbours a dark energy at its core generated by a low rumbling background synth and pitch shifting claps. 'Steam One' - inspired by DJ Lag's set at Hyperdub's club night Ø after he brought the heavy steam room vibe - has a slow and entrancing build up with a subtle melody layering on stabbing syncopated kicks, leading up to a woozy synth breakdown. "We were inspired by that moment in the club when things get hazy and bendy and glowy. It has South Durban via South London DNA, so inevitably there's a heavy kwai-gqom vibe with a grimey funky London twist running through it". 'Nyusa' opens with a grinding acidic bass line overlaid with a metallic and gravelly melody with suppressed chants. Sharp kicks drive the track leading up to a wobbly synth breakdown and back up synth stabs raising the energy. Finally, 'Sambe' pairs menacing strings with a steel drum melody, displaying characteristics of both funky house and gqom in a subtle meeting of the two styles. 'Steam Rooms' is a collection of dancefloor heaters set to make the club sweat, the amalgamation of a London / Durban link up reflecting both producers environments and sound palettes for icey cold gqom tracks with funky house shadings.