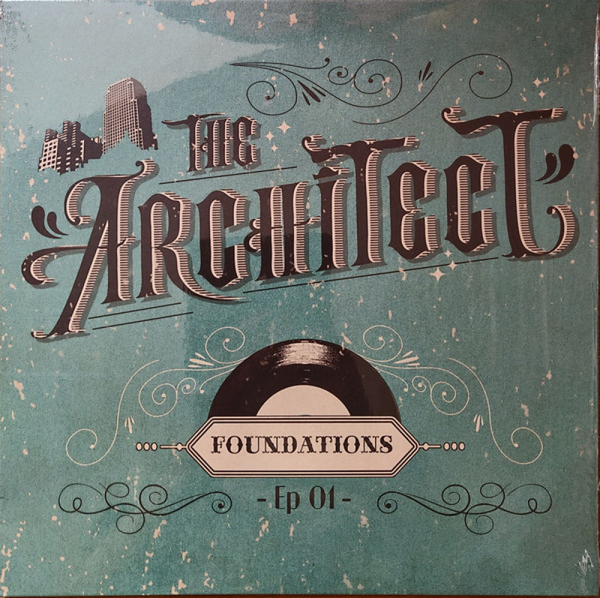 2.
L'usine à Disques (Rmx Duke Ellington & Louis Armstrong)
---
4.
Who's The Real Skinhead ? (Ska Edit)
---
8.
The Earth Is My Witness
---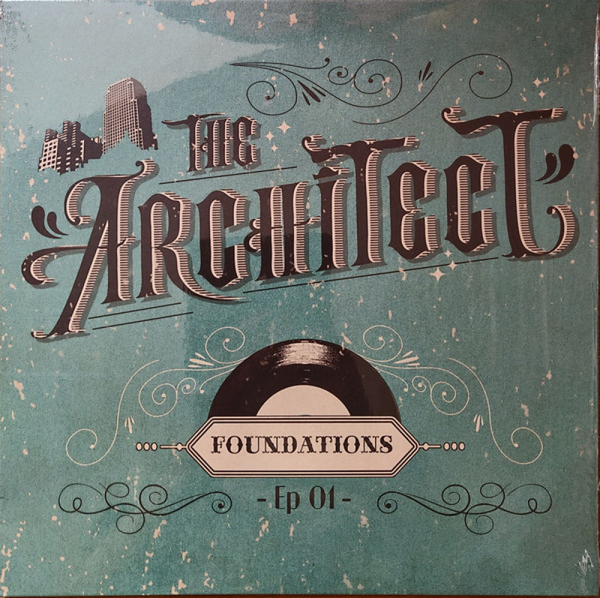 description
Erstmals auf Vinyl erhältlich: die erste EP (2013) des französischen DJ's, Beatmakers
und Produzenten (u.a. L'ENTOURLOOP) als 12"-LP auf X-RAY PRODUCTION.
Als DJ gestartet, ist THE ARCHITECT nicht nur Beatmaker des in Frankreich sehr bekannten
Hip Hop / Reggae-Kollektivs L'ENTOURLOOP, sondern auch darüber hinaus gefragter
Produzent und Remixer. Schon über 30 Millionen Streams hat seine 2013 nur digital
veröffentlichte "Foundations"-EP auf der Habenseite, alleine 12 Millionen für "Dreader Than
Dread" (feat. SKARRA MUCCI). THE ARCHITECT versteht es perfekt, den gemeinsamen
Nenner von Hip Hop, Big Beat und Dancehall / Reggae zu kultivieren und verbindet dieses
rhythmische Fundament geschickt mit Samples und Einflüssen von Swing, Jazz, Electro,
Soul, Funk und globaler Musik. Die acht Songs seines Debüts sind dank X-RAY PRODUCTION
jetzt endlich auch im klassischen DJ-Format auf Vinyl erhältlich. Neben einem angekündigten
neuen L'ENTOURLOOP-Album rückt der Producer auch mit der Live-Formation THE
ARCHITECT & THE UNIQUE ORCHESTRA 2019 verstärkt ins Rampenlicht.