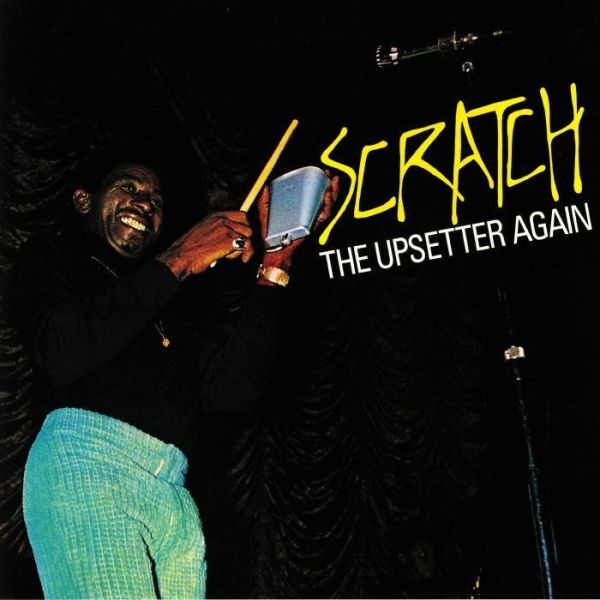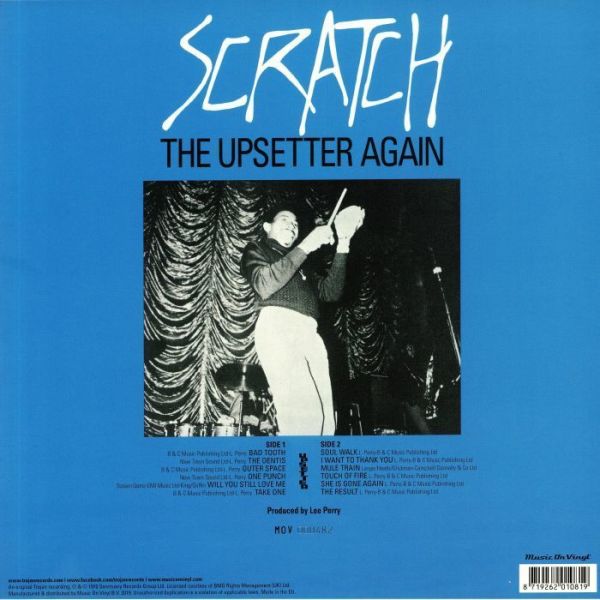 Scratch The Upsetter Again (Ltd. Orange Vinyl)
5.
Will You Still Love Me
---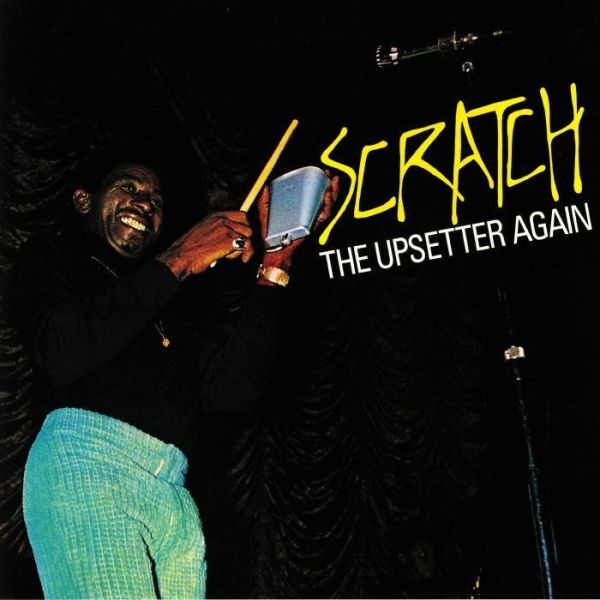 description
Dieses Album ist ein Muss für jeden, der sich für Lee Perry interessiert. Er hat dieses Werk kurz
nach der Geburt seiner Tochter produziert und man kann seine Freude an der Musik förmlich spüren.
Es ist gefüllt mit Musik von höchster Qualität - größtenteils instrumental, wobei das spacigste der
Klang einer Roller-Rink-Orgel in Kombination mit Reggae ist. Die Grooves sind solide und
langsamer als zuvor, Perry spielt dabei alle Sounds optimal und Graf Prinz Millers lebhafte
Version von Mule Train sollte man nicht unerwähnt lassen – ebenso wie Dave Barkers Will You
Still Love Me oder The Result's.
Lee "Scratch" Perry war ein Pionier in der Entwicklung der Dub-Musik und arbeitete mit
Künstlern wie Bob Marley & The Wailers, The Clash und Beastie Boys zusammen. Scratch The
Upsetter Again ist jetzt als limitierte Auflage von 1.000 einzeln nummerierten Exemplaren auf
ORANGE Vinyl erhältlich.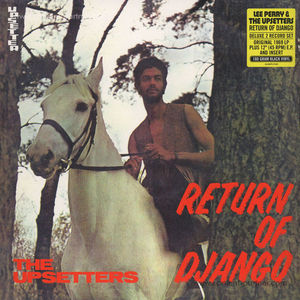 Reggae
The Upsetters
DREAMCATCHER/SUNSPOT
€21.99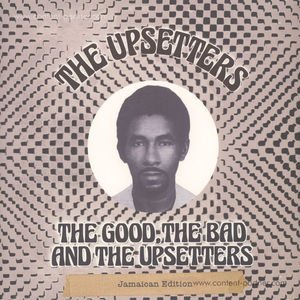 Dub
The Upsetters
Cherry Red
€21.99