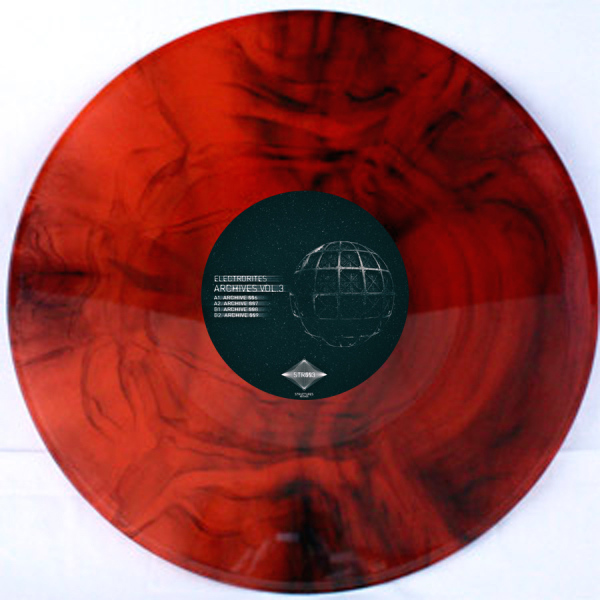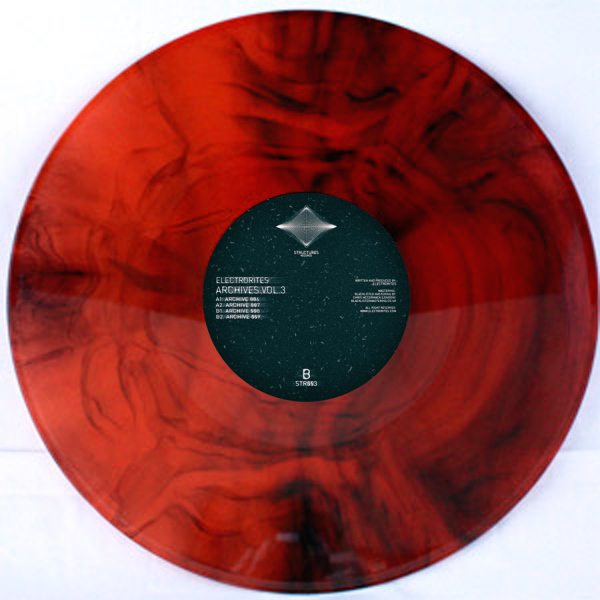 Archives Vol. 3 (Colored Vinyl)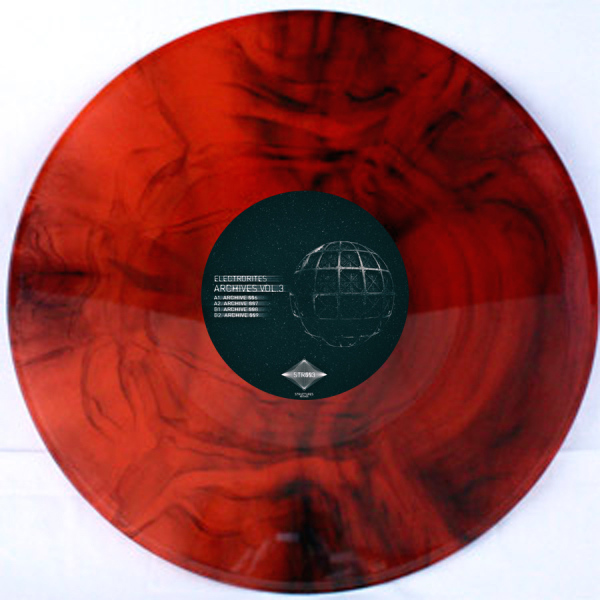 description
Bombastic Italian techno producer Electrorites returns with destructive determination for Vol. 3 of his Archives series, unleashed by his own Structures Records. Having established himself as a owerhouse DJ since the early 90s, Electrorites, aka Luca Vollaro, has proven himself as an equally potent producer through monstrous releases on labels like Decoy Records, AFU Limited & OBSCUUR Records. Meanwhile, Volarro's own imprints Nightmare Factory Records and Shout Records have unearthed massive tunes from techno titans like Dave The Drummer, Hans Bouffmyhre, Myler, and Bjoern Torwellen. For Archives Vol. 3, Electrorites has once again turned to Structures Records, having previously released 2017's Archives Vol. 1 and last year's Archives Vol. 2 on the young imprint.
Launches with a pounding jackhammer of a kick drum, opening track 'Archive 006' makes it frightfully clear that Electrorites will be throwing us straight into the deep end. Rhythmic loops of metallic noise, warped synth splatters, crunchy hats, and a relentless bassline rapidly forge together to create an avalanche of industrial noise. Offering no respite, 'Archive 007' immediately kicks things into overdrive, with crashing hats and twisted synths piercing through the mix, while a rumbling kick and distorted bass send shock waves through the subs.
On the flip side, 'Archive 008' combines Electrorites' signature swollen sub with fast hats, rapid claps, a mangled synth, and piercing shrieks that sound like the shrill screech of a mutated bird. Closing proceedings with seismic force, 'Archive 009' busts in with a thunderous kick, high-octane hats, and a massive trance-like synth lead. This fully functional floor filler crashes through with relentless aggression before suddenly screeching to a halt, leaving nothing but a sickening sensation in the ears of even the gutsiest of ravers.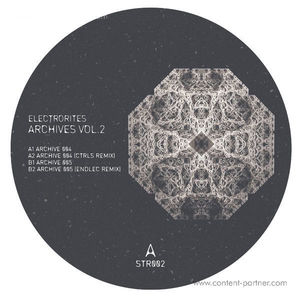 Techno
Electrorites
Structures Records
€7.65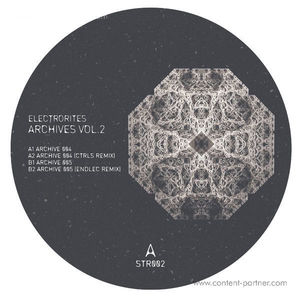 Techno
Electrorites
Structures Records
€7.65