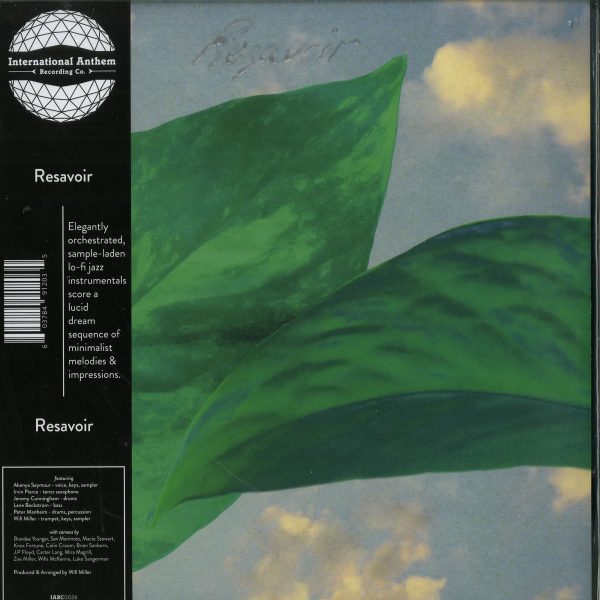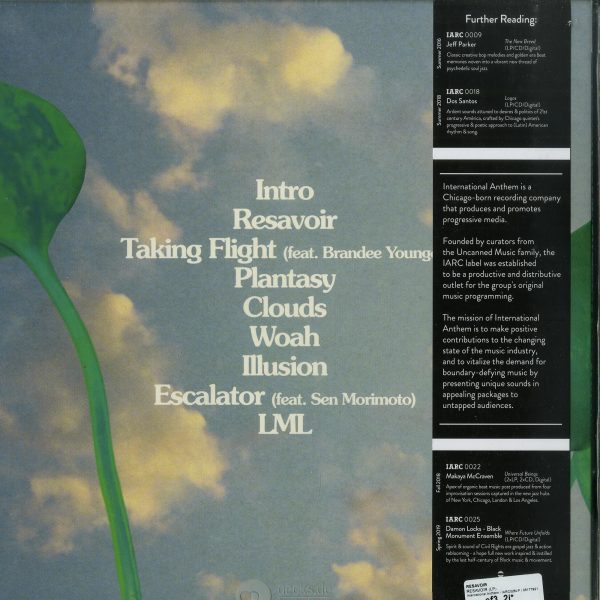 3.
A3: Taking Flight (Feat. Brandee Younger)
---
8.
B4: Escalator (Feat. Sen Morimoto)
---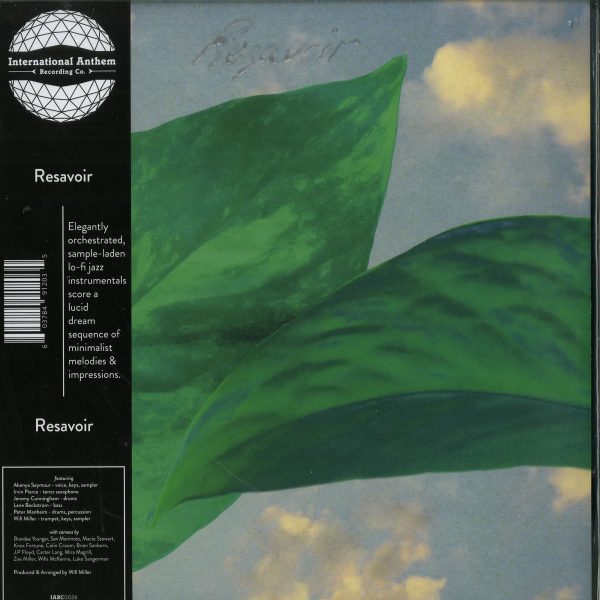 description
Riding the ripples of their debut single "Escalator" (which BBC's Gilles Peterson called "a winner", and Supreme Standards' Tina Edwards likened to "Radiohead on a Jazz trip"), Chicago collective Resavoir return with their first full length effort.
The self-titled album presents a juicy suite of elegantly-orchestrated lo-fi jazz instrumentals germinated from home recording experiments by the group's producer/arranger Will Miller.