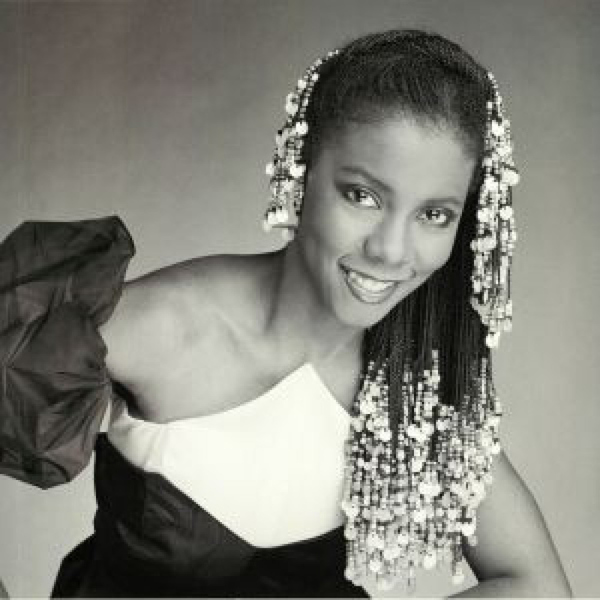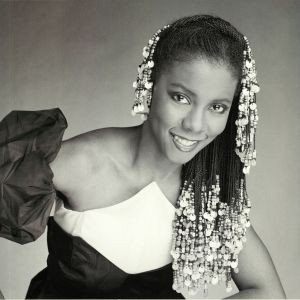 Remind Me (1978-1984) (3LP)
To order please add to basket and proceed to check out
2.
Let's Sing A Song Of Love
---
4.
Haven't You Heard (12" Version)
---
5.
Givin' It Up Is Givin' Up
---
6.
Forget Me Nots (12" Version)
---
7.
Look Up! (Long Version)
---
9.
Never Gonna Give You Up (Won't Let You Be) (Long Version)
---
10.
Number One (12" Version)
---
12.
Remind Me (LP Version)
---
14.
Feels So Real (Won't Let Go) (12" Version)
---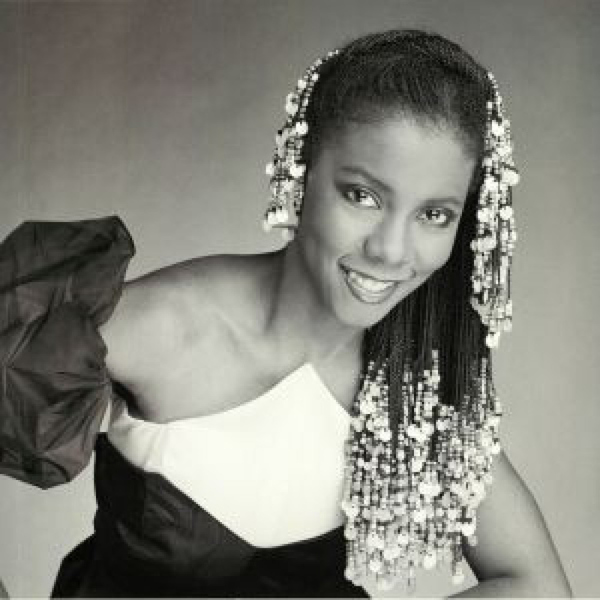 description
Strut present the first definitive retrospective of an icon of 1970s and '80s soul, jazz and disco, Patrice Rushen, covering her peerless 6-year career with Elektra / Asylum from 1978 to 1984.
Joining Elektra after three albums with jazz label Prestige, Patrice had shown prodigious talent at an early age and had first broken through after winning a competition to perform at the Monterrey Jazz Festival of 1972. By the time of the recordings on this collection, she had become a prolific and in-demand session musician and arranger on the West coast, appearing on over 80 recordings for other artists.
'Remind Me' features all of Patrice Rushen's chart singles, 12" versions and popular sample sources on one album for the first time. Formats included a 3LP set and 1CD fully remastered by The Carvery from the original tapes. Both formats include an exclusive new interview with Patrice Rushen and rare photos.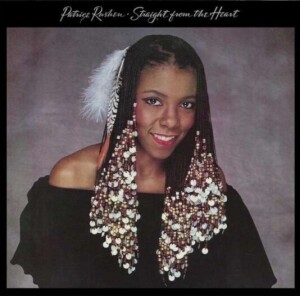 Disco / Cosmic
Patrice Rushen
Strut
€26.99
Disco / Cosmic
Patrice Rushen
Strut
€21.99
Unknown
patrice rushen
fan/presti
€16.99