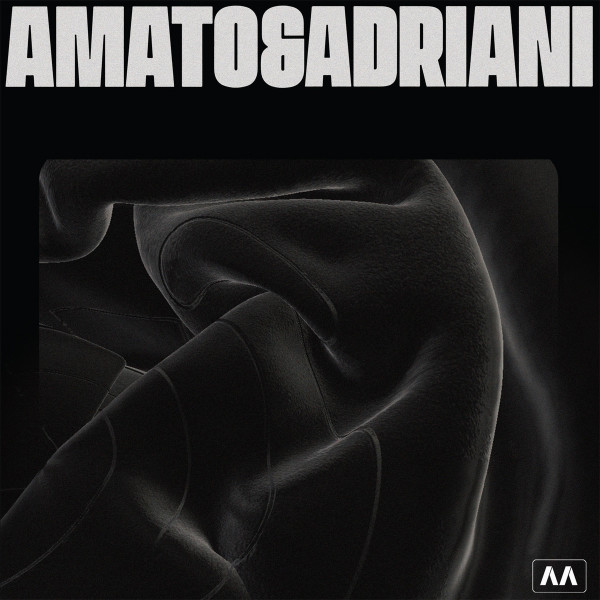 PRESENCE DU FUTUR
genre:
Electro / Electronic
To order please add to basket and proceed to check out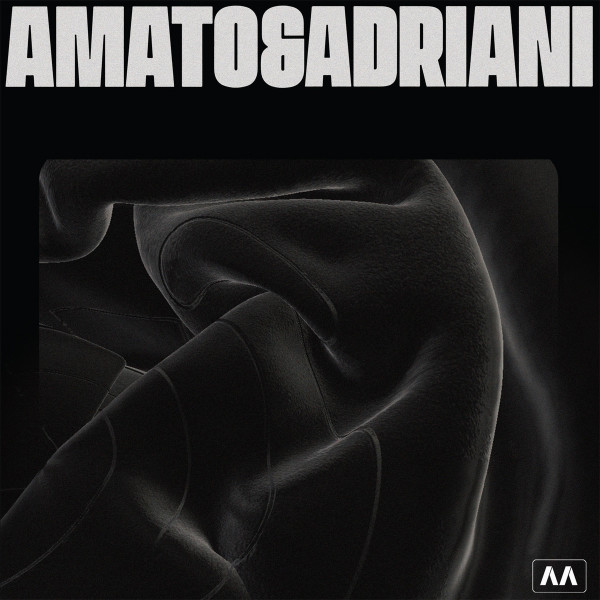 description
Mannequin Records is delighted to present an outstanding collaboration between Michel Amato (The Hacker) and Alessandro Adriani.

What began as a B2B DJ set between two like-minded, seasoned veterans organically developed into a full force enthralling studio project and live set. Amato & Adriani is the new found project by Michel Amato, more commonly known as influential artist The Hacker, and producer and Mannequin Records label head honcho Alessandro Adriani. The collaboration fuses contemporary ideas with the duo's shared love for electro, EBM, Post-punk, Wave and the natural synergy to be found in the creative moment. Each artists production style and philosophy, when combined, elevates something new in one and other. The result, an innovative hybrid of classic sounds fueled by two creative forces working in pure synchronisation. Their debut EP, 'Pre´sence Du Futur', is set to be released by Mannequin in June 2019 and includes a special collaboration with Cabaret Voltaire singer (and founder) Stephen Mallinder.