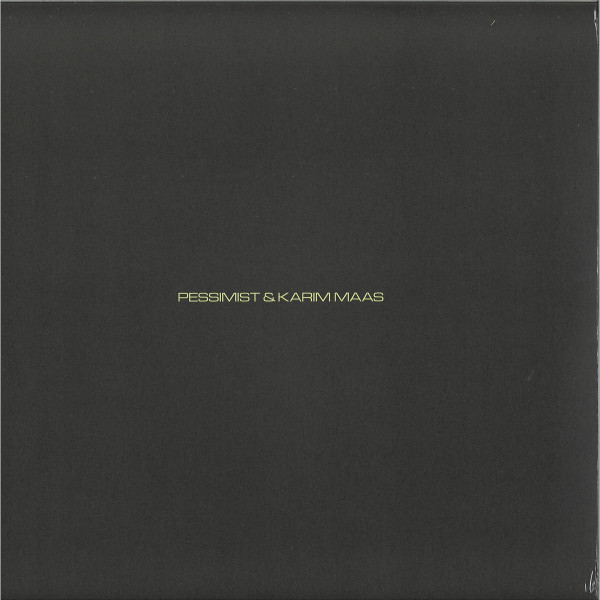 S/T
genre:
Electro / Electronic
To order please add to basket and proceed to check out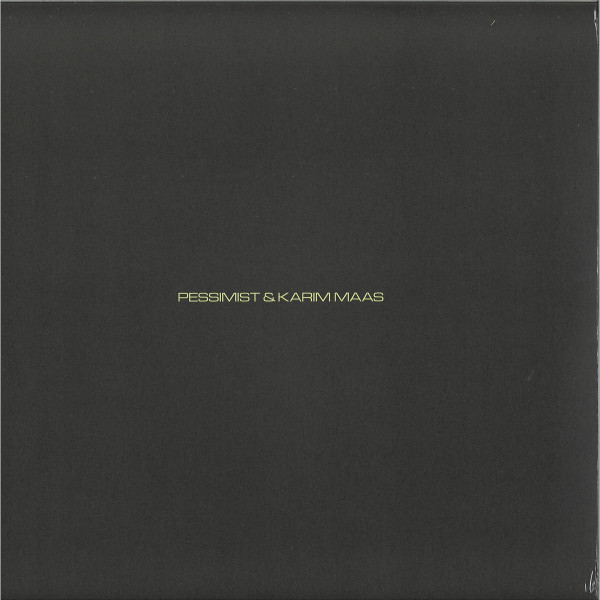 description
For his first full-length since his self-titled 2017 debut on Blackest Ever Black, Pessimist links with longtime associate Karim Maas for twelve untitled tracks of fearsomely well-executed, paranoid, dub-fissured hip-hop, sinister ambient textures and voidal techno pressure.

Forget dnb…this is a downer than downtempo excursion, deep and dread, with low-slung, blunted breakbeats and weapons-grade sub-bass caught up in whirlpools of dissolve and decay and baleful, insinuating drone. It fully conquers territory that previous Pessimist and Maas solo productions have only hinted at, connecting with the Isolationist/industrial traumascapes of 90s E.A.R./Koner, Main and SAW II, the enveloping neo-noir of Plastikman's Consumed, the crackle-and-hiss materiality of Rhythm & Sound and Pole. All suffused with a push-the-world-away paranoia and melancholy that feels unique to UK ravers/insomniacs.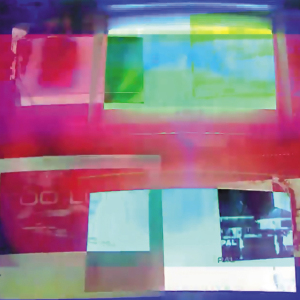 Electro / Electronic
Stigma
PESSIMIST PRODUCTIONS
€18.99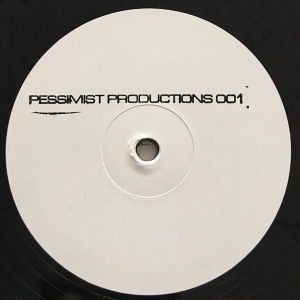 Dubstep
PESSIMIST
PESSIMIST PRODUCTIONS
€10.79