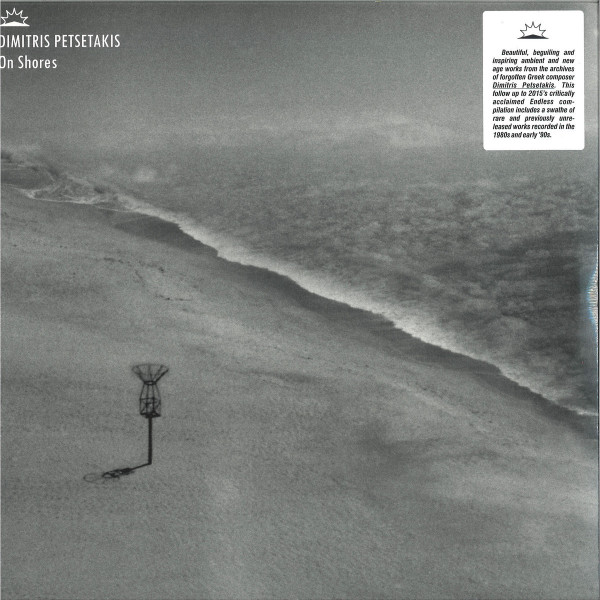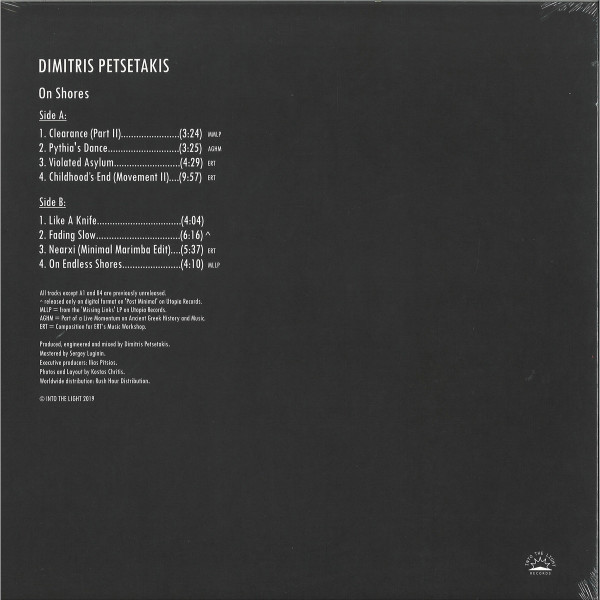 ON SHORES
genre:
Electro / Electronic
To order please add to basket and proceed to check out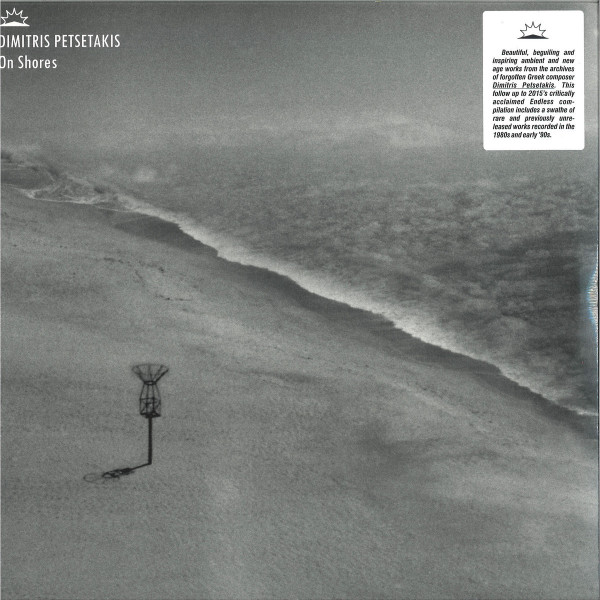 description
Buoyed by the success of Endless, their 2015 primer on forgotten electronic explorer Dimitris Petsetakis, Into The Light Records has worked with the Greek composer to compile a follow-up album that takes an even deeper dive into his archive of previously unreleased material. Like its predecessor, On Shores draws on music recorded in the 1980s and early '90s. It contains just two previous released tracks, the humid "Clearance (Part 2)" and poignant "On Endless Shores", both of which first featured on Petsetakis's cult 1991 album Missing Links.

On Shores offers another unparalleled insight into the picturesque and atmospheric soundscapes created in the Piraeus-based composer's basement studio using a mixture of electronic and acoustic instruments, a wide range of global influences and a keen interest in both minimalism and new age ambience. Listeners will encounter a range of stunningly beautiful and beguiling compositions, from the creepy, slow-burn exoticism of "Pythia's Dance" and rhythmic, otherworldly escapism of "Violated Asylum", to the gentle bliss of "Like a Knife" and sun-bright joy of "Nearxi (Minimal Marimba Edit)".